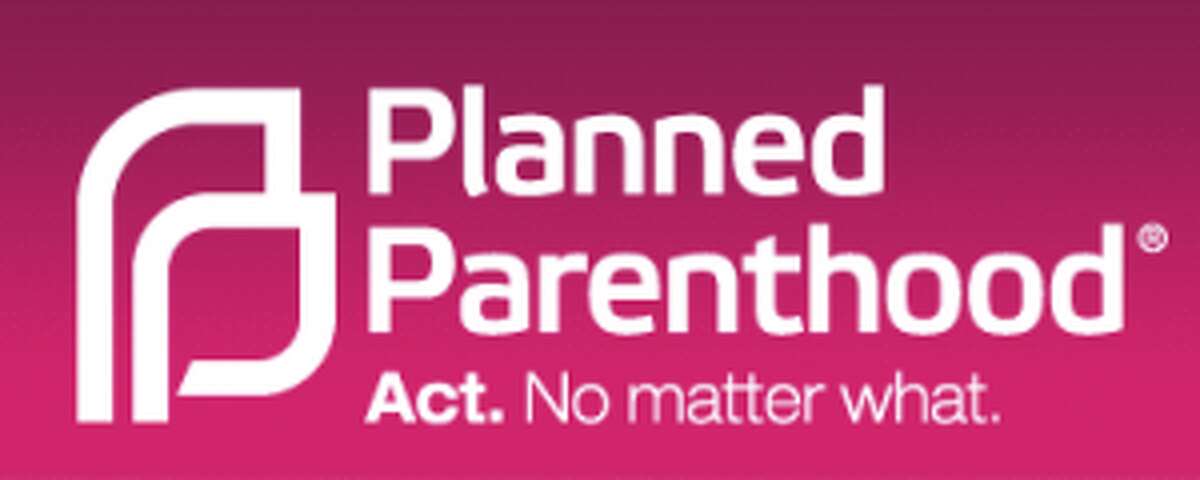 By Brianne Twiddy
Herald Review Staff Writer
MECOSTA COUNTY — The Planned Parenthood location in Big Rapids is at risk of defunding following the debut of a version of a health care bill that would eliminate federal funding for the reproductive health centers.
The bill, debuted by the Senate on June 22, would block entities from providing people with Medicaid coverage from accessing care at the centers. Eight Michigan mayors have signed a letter against the proposal.
Big Rapids is one of 19 Planned Parenthood locations in Michigan that would be affected by the defunding.
"There aren't many people, especially women, that can get the reproductive health care they need," said Ruth Lednicer, Planned Parenthood director of communications. "A quarter of communities don't have a OB/GYN, but have five veterinarians. People already often have to drive a distance to us, or they won't get the health care they need."
The Planned Parenthood of Big Rapids saw 1,058 patients in 2016, with 61 percent being between the ages 20 and 29, according to a Planned Parenthood Health Center Big Rapids document. Thirty-four percent of the patients paid with Medicaid.
"I ask elected officials to reach out and talk to the women and families in their communities," Lednicer said. "Talk to constituents, especially those having a rough time financially and see what it means to them if they can't go to a Planned Parenthood."
The following Michigan mayors signed the letter: Christopher Taylor, of Ann Arbor; David Coulter, of Ferndale; Bobby J. Hopewell, of Kalamazoo; Virg Bernero of Lansing; Kurt R. Metzger, of Pleasant Ridge; Kenson J. Siver, of Southfield; Jim Carruthers, of Traverse City; and Amanda Maria Edmonds, of Ypsilanti.
Planned Parenthood provides reproductive health care to approximately 60,000 Michigan residents, with 30 percent being Medicaid patients that make up its total operating budget. If a Medicaid patient receives care from a Planned Parenthood health center, Planned Parenthood of Michigan will submit a claim to Medicaid for the care provided and will be reimbursed, Lednicer said.
If a Medicaid patient receives care from a Planned Parenthood, the center will submit a claim to Medicaid for the care provided and will be reimbursed, she said.
Planned Parenthood of Michigan doesn't receive federal funding for abortion services Under the Hyde Amendment attached to annual funding bills, no federal money is allowed to pay for abortion services unless needed to preserve the life of the mother or in instances of rape or incest.
"As much as defunding would affect us, we still won't go away," Lednicer said. "We'll just be here in a smaller way. It'll just really affect the health and well-being of our patients."
Other services include breast exams, low-cost birth control, pregnancy testing, sexually transmitted infection testing and treatment, HIV testing and cancer screening.
Patients are primarily people in their 20s and 30s. A majority are female, but 8 percent of patients are male, she said. Common procedures for men are STI testing, vasectomies and any other sexual reproduction health issues.
There aren't enough providers that focus on reproductive health services, Lednicer said.
Providers are already stretched and there's not enough bandwidth for other Medicaid providers to absorb the thousands of Planned Parenthood patients "who would be forced to find other health care providers," she said.
"We focus on reproductive health care. It's what we do. We have a wide variety of birth control and IUDs - we know what works best for each person and our clinicians are experienced in how to insert IUDs and implants," Lednicer said. "If you go to a general health care provider, they simply aren't able to be as well stocked, well-versed or have as wide of a variety of choices."
Planned Parenthood was founded with the mission of ensuring every woman has access to health care no matter their economic situation, Lednicer said.
She quoted President Richard Nixon from his 1969 letter to Congress: "It is my view that no American woman should be denied access to family planning assistance because of her economic condition."
"This is so important because we have seen us come so far, and tell women to reach for the stars, but then we say this is where we can't have equal control of our lives," Lednicer said. "It's saying you can't have control when to get pregnant, which greatly affects woman's life, and that frustrates me."