This is a carousel. Use Next and Previous buttons to navigate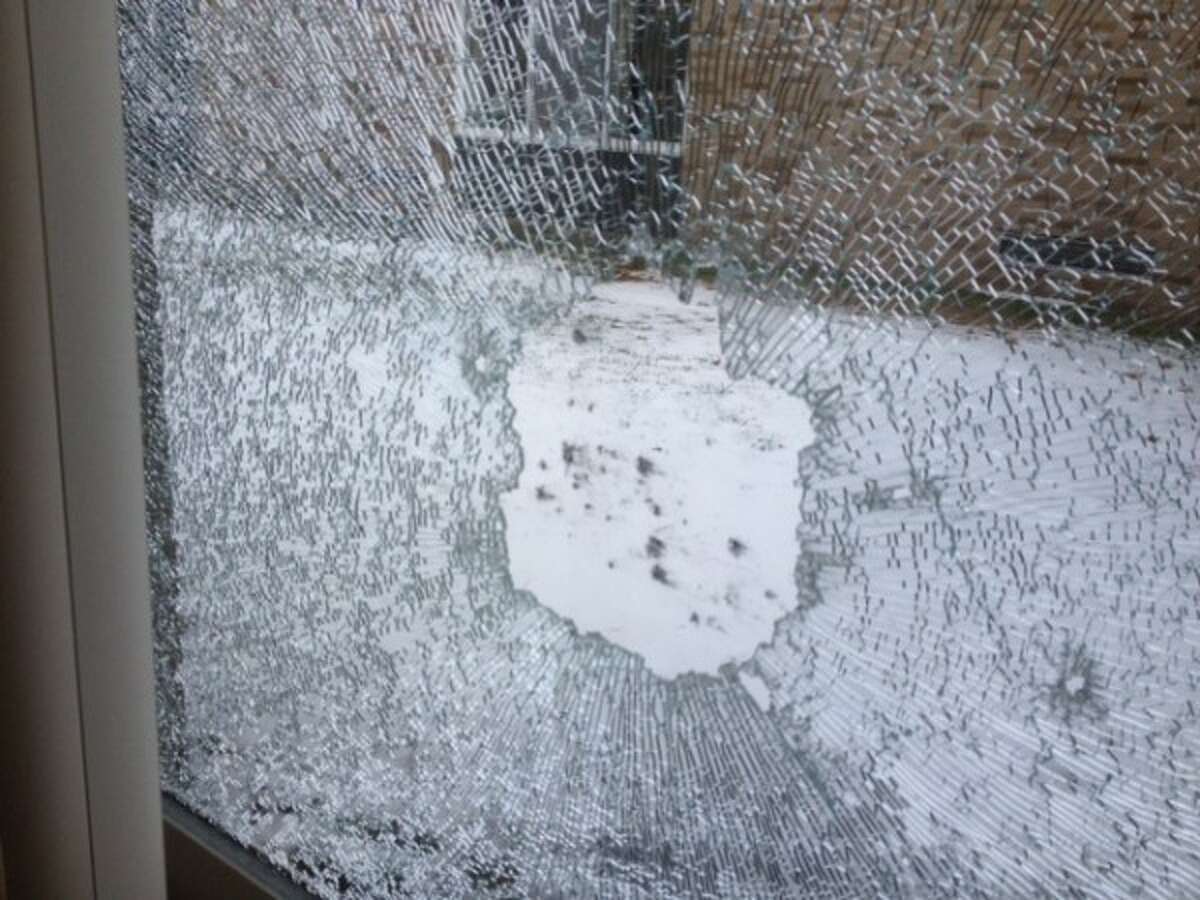 As teachers returned to school Monday morning following the break, one teacher entered her classroom to find shattered glass on the ground and broken windows. The superintendent quickly notified the Evart Police Department, and a K-9 unit from Osceola County Sheriff's Department helped search the area for evidence, said Evart Police Chief Kendra Backing.
"We know that the ammunition that broke the window was discharged from a .410 shotgun, and we know the incident occurred during Thanksgiving break when school was not in session. The school had a half day on Wednesday," Backing said. "Once we released information on our Facebook page, we got some individuals who called and said that they recalled hearing shots Wednesday evening."