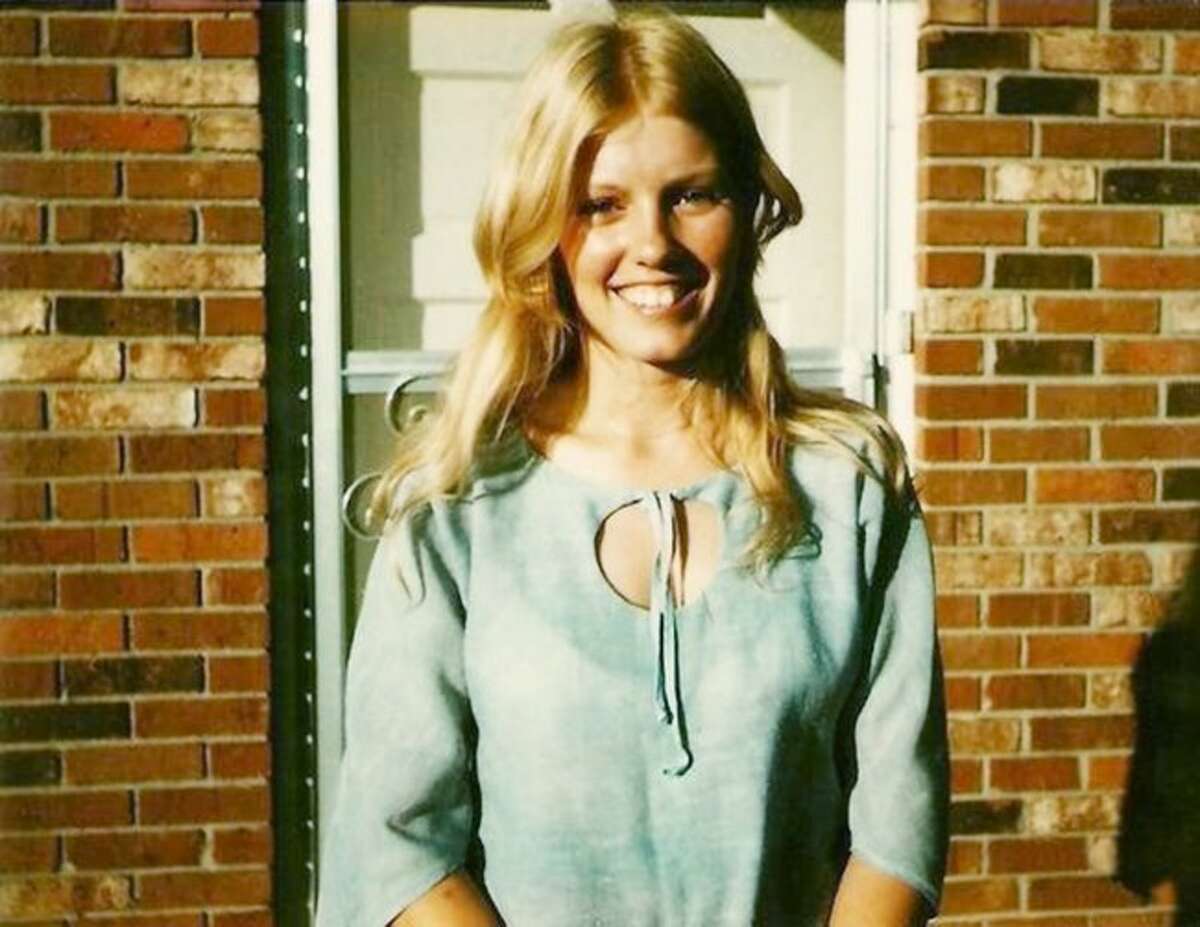 REED CITY — Friends and family still seeking justice for Janette Roberson will gather again this weekend to raise awareness for her still-open case. 

A picnic has been planned in Roberson's honor from 11 a.m. to 2 p.m. Saturday at Rambadt Park in Reed City. The event will begin with a picnic, after which the group will proceed to Roberson's graveside in Woodland Cemetery. 

Food will be provided by donation from Vic's and Jeffery Cole will provide musical accompaniment during the picnic and at the graveside remembrance. The public is welcome. 

The goal of the picnic is the same at the memorial walk held for Roberson on the 31st anniversary of her death in January. Organizers hope the demonstration of remembrance will jog someone's memory or force someone to finally step forward and confess to the crime. 

Roberson's body was found on Jan. 19, 1983, in the basement of the now-defunct Gamble's store in downtown Reed City, where she worked for about six months before her murder. Police believe Roberson was killed between 2 and 4 p.m. in the store's basement in a 10-by-10 room filled with pet supplies and stock shelves. Although there have been suspects in the 30 years the case has been open, no one has ever been arrested. 

Following January's awareness walk, police said they had received some new tips from the public. Lana Lockheart, Roberson's sister, is worried that police still don't have enough information.

"I was told there was some information generated, but I don't know what," Lockheart said. "It just seems that we're running out of time."

Anyone with information about the murder can contact Michigan State Police at (989) 773-5951, Reed City Police Department at (231) 832-3743, or Silent Observer (toll free) 866-774-2345. All tips can be made anonymously.