This is a carousel. Use Next and Previous buttons to navigate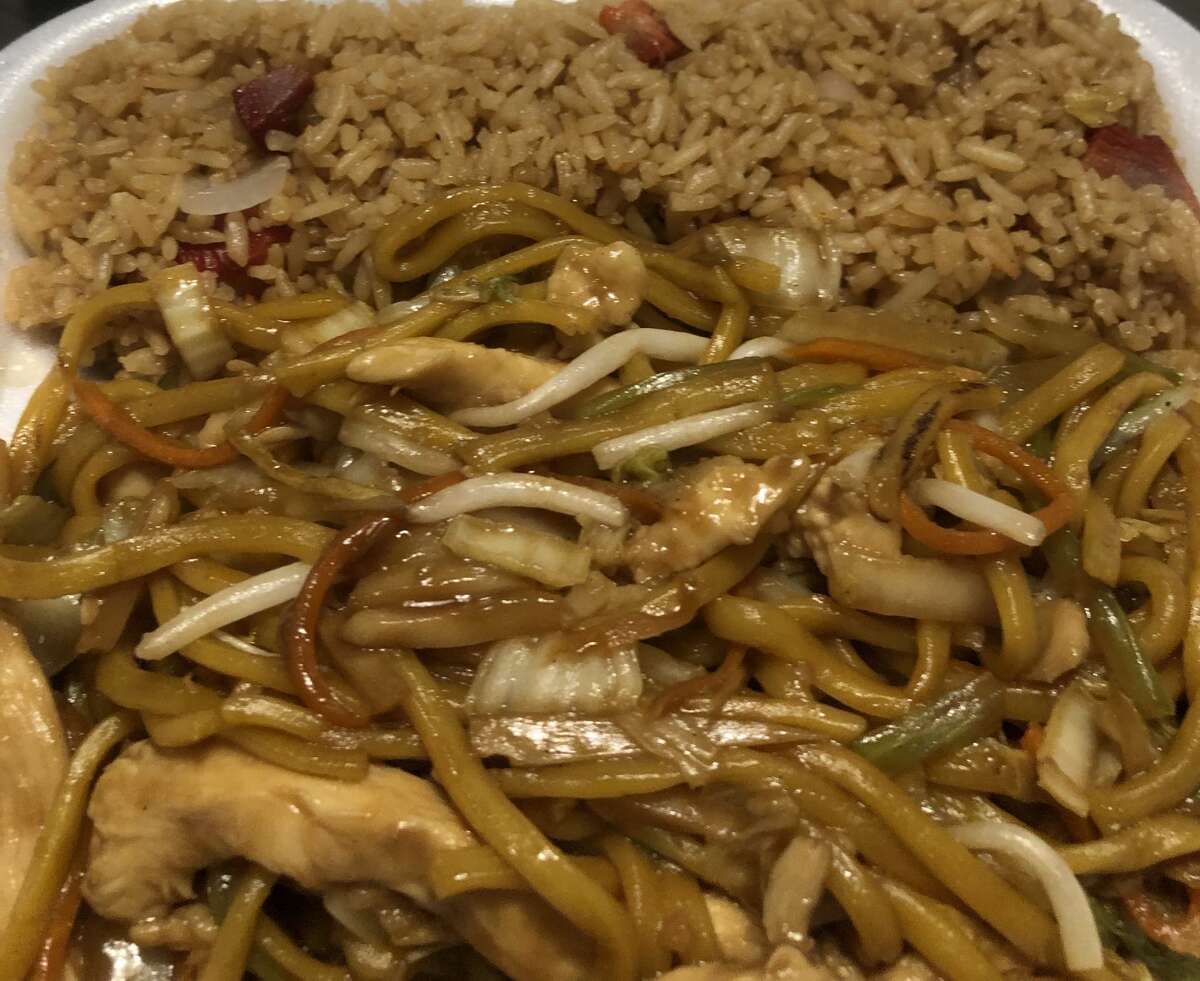 REED CITY — All right folks, I do believe it is time for the inaugural east meets west edition of the coveted Out to Lunch with Joe series.
I was going to put quotations around the word coveted in the previous sentence, but the fact that I used that word to describe this series all would be fittingly sarcastic enough I feel.