This is a carousel. Use Next and Previous buttons to navigate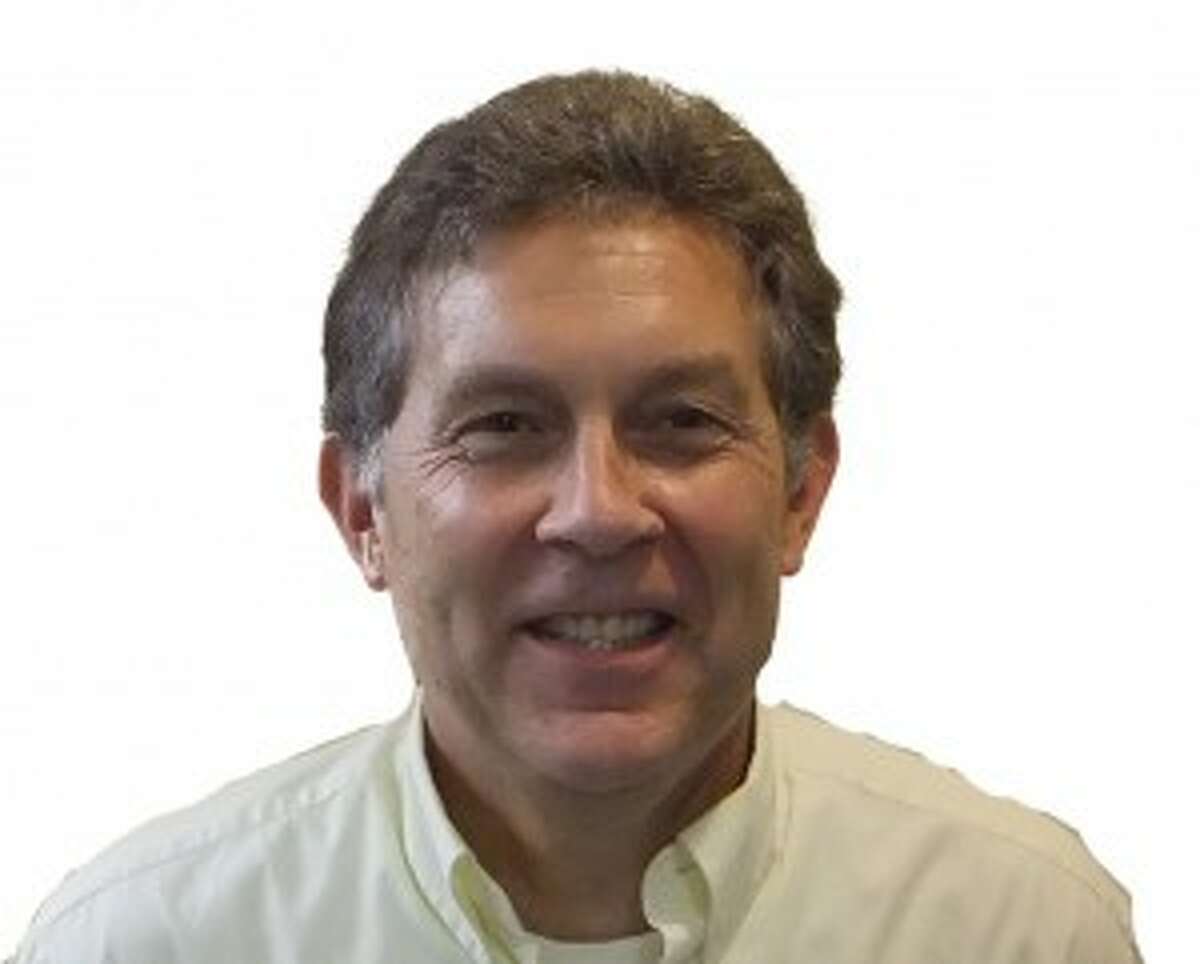 OSCEOLA COUNTY — As of July 1, Habitat for Humanity of Osceola County and Wexford Habitat for Humanity will come together as a single entity to serve both counties.
"The reason for merger is the administrative portion of business has gotten to the point where it takes quite a bit of time now in order to complete everything," said Ronald SanCartier, Osceola County Habitat president. "The board felt it would be less expensive to merge with Wexford Habitat and let them do the administrative portion rather than us renting an office and hiring a full-time individual to do it."