This is a carousel. Use Next and Previous buttons to navigate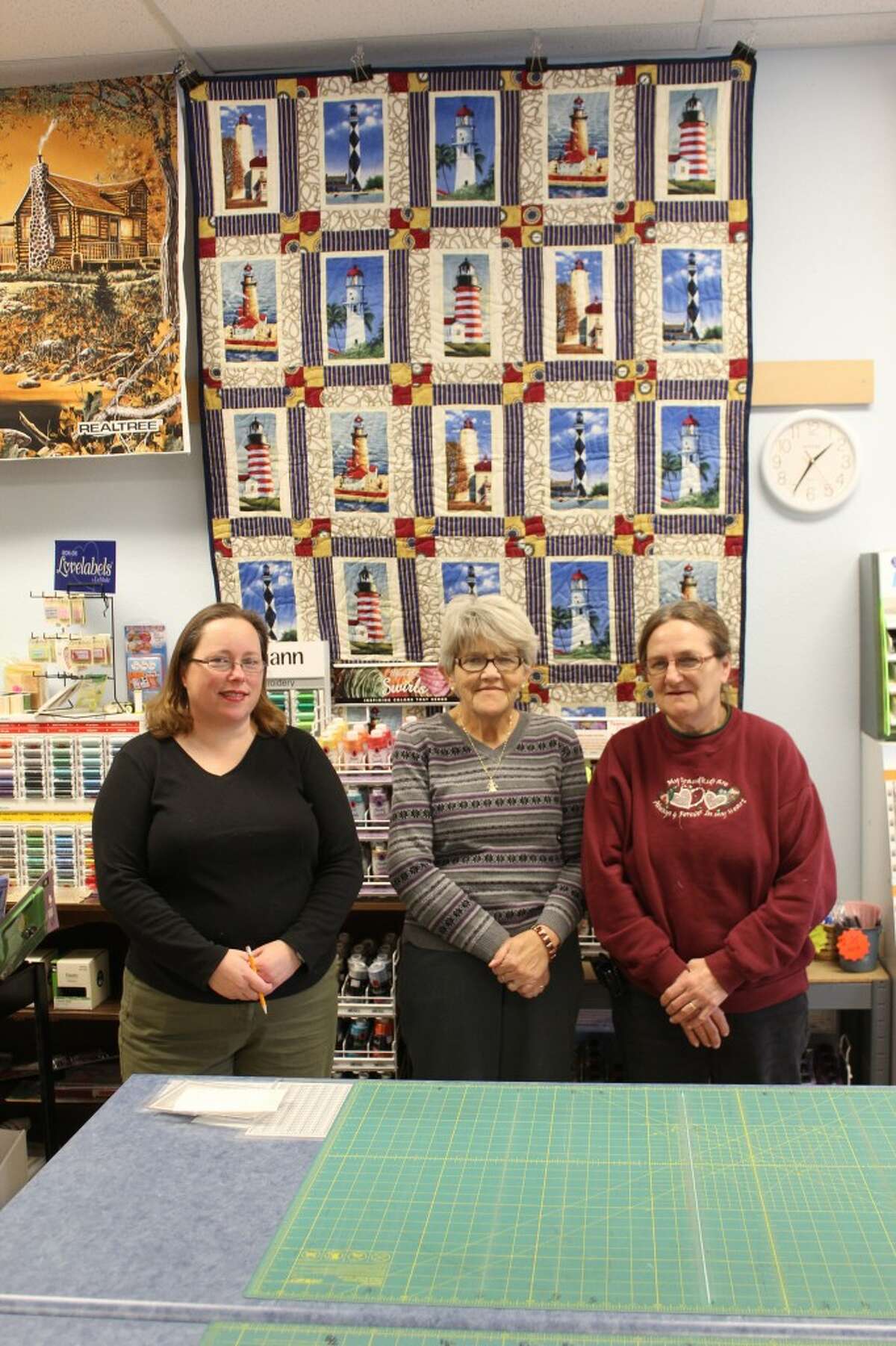 Crossroads Quilt Shop offers material, yarn and inspiration for craft projects

REED CITY — From material and yarn to craft books and magazines, Crossroads Quilt Shop offers supplies and inspiration for myriad creative projects. Open from 10 a.m. to 5:30 p.m. Tuesday through Friday and 10 a.m. to 2 p.m. on Saturday, the store stocks a wide selection of items for sewing, knitting and other crafts. With a passion for quilting and sewing herself, Patsy Blue opened Crossroads Quilt Shop in 2009. Within a year, the shop invited local quilters to meet once a month to make quilts for cancer patients at the Crossroads Radiation Therapy Center. The group of quilters, called Quilts to Comfort, meets the second Tuesday of every month at the store to work on quilts and welcomes new members. This month, the Herald Review shines its business spotlight on Crossroads Quilt Shop, located at 111 S. Higbee St. in Reed City.