This is a carousel. Use Next and Previous buttons to navigate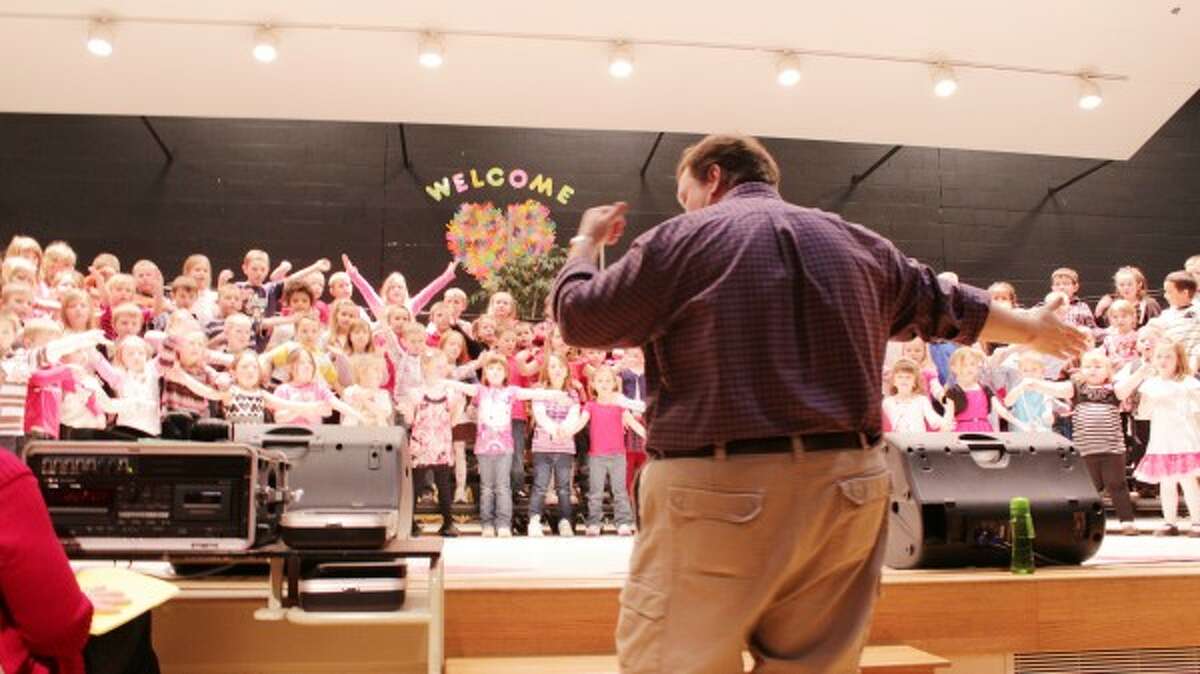 Kindergartners at G.T. Norman Elementary sang Tuesday at the Valentine's Day program, "Kindergarten Love." The program included a collection of songs including, "Viva Valentine," "This Candy Has Words," "Wouldja Be My Valentine?" and a special song performed by the kindergarten girls, "That's My Guy." Some parents in the audience received a hand-delivered valentine and a hug after a solo performance from their student.
Down the hall, second graders in Mrs. Clark's class enjoyed a Valentine's Day party.