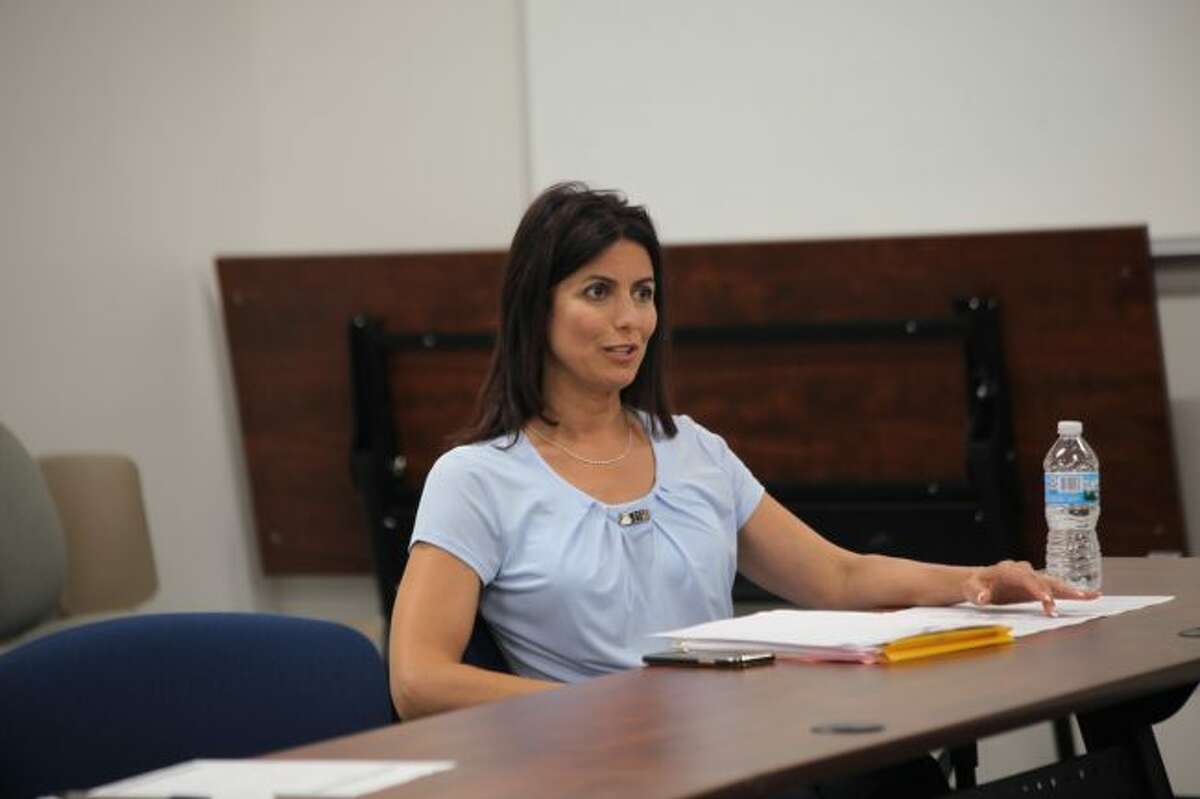 BIG RAPIDS — After several months of deliberation, regional officials are ready to extend a job offer to a forensic pathologist for the morgue located in Big Rapids.
At their monthly meeting on Wednesday, members of the West Michigan Forensic Pathology Services Authority (WMFPSA) were presented with the job description for the forensic pathologist position, including salary, health care benefits and the expected job duties, all of which were created by a subcommittee of the authority earlier in June.
After discussing these specifics of the position, members of the authority made two significant steps toward hiring a forensic pathologist.
The first step members of the WMFPSA made was approving a motion to request the Mecosta County Board of Commissioners employ the forensic pathologist through the county, meaning Mecosta County will provide salary and benefits to whoever is hired as the forensic pathologist and the WMFPSA will reimburse the county.
Mecosta County Administrator Paul Bullock said he will present the request to the Board of Commissioners at their next meeting on Thursday, July 5, adding he believes the board will approve the request based on past support they have shown for the authority.
In addition to this decision, members of the authority also approved having Lisa Kaspriak, the Mid-Michigan Medical Examiner Group administrator, present the job offer to their top choice for the position, a triple-board certified forensic pathologist with extensive experience.
While the authority does have a top choice for the position in mind, members agreed to advertise the position to the public if the potential candidate turns down the offer.
Wexford County Commissioner Mike Bengelink said although he supports the project as much as anyone else involved, he is concerned about the available funding for the associated costs, including salary and benefits for the forensic pathologist, hiring additional support staff and other related fees.
"This is a really tight budget. There is no room for error," he said.
Bullock said although there is not a lot of extra funding in the budget outside of what has already been accounted for, they are looking at additional revenue sources to supplement the fund and make the position more sustainable.
Kaspriak said she will update the members of the authority on the candidate's response to the job offer at the next WMFPSA meeting on Wednesday, July 25.