This is a carousel. Use Next and Previous buttons to navigate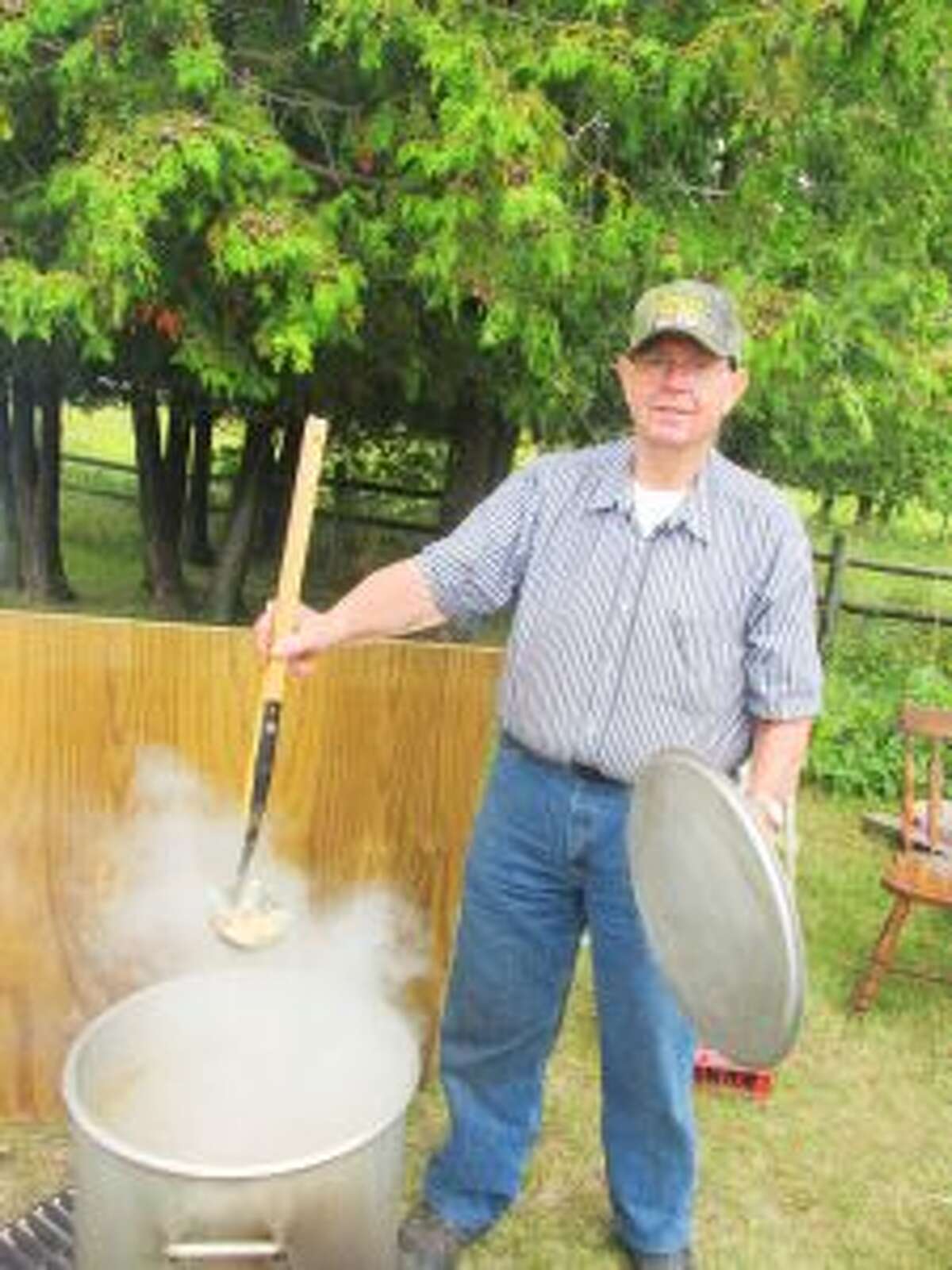 MARION — Residents of Marion celebrated the village founder, Christopher Clark, on Saturday, Sept. 10.
Like other communities in the surrounding area, Marion was settled for the abundant supply for lumber. Clark built a sawmill and Marion became a village in 1889. The dam Clark built for his sawmill is now being used for recreational purposes and enjoyed by citizens and visitors.