This is a carousel. Use Next and Previous buttons to navigate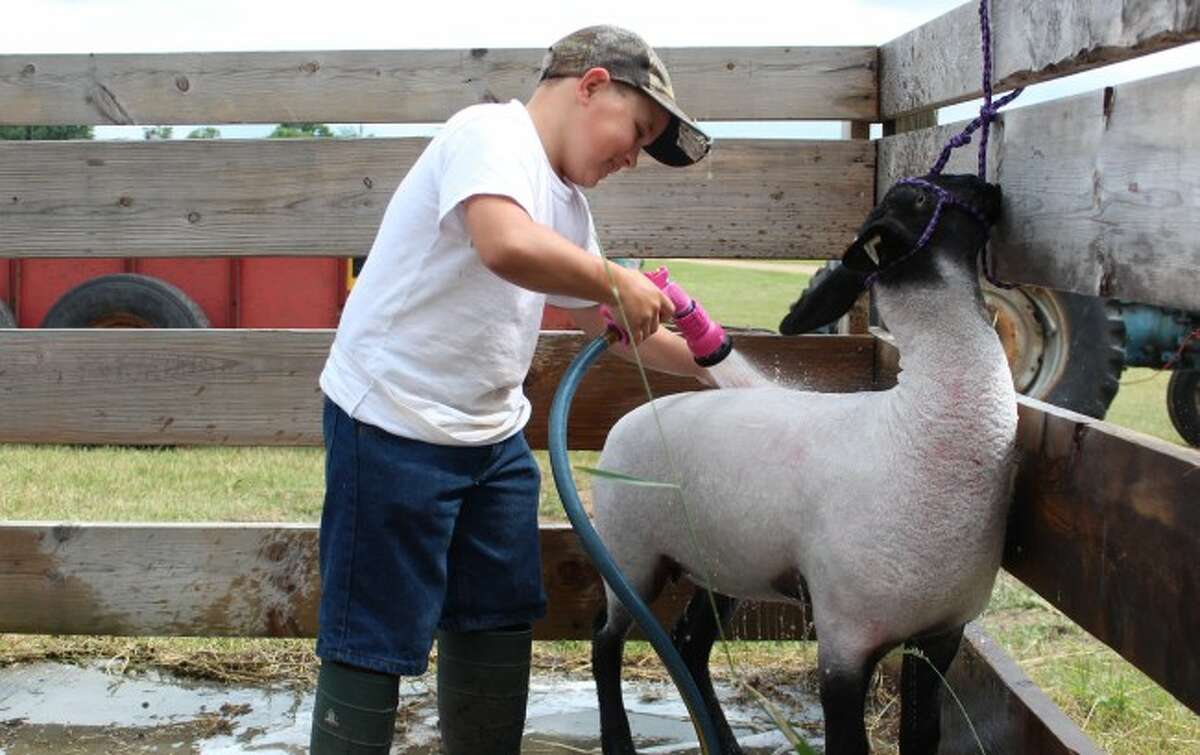 MARION — A rainy start to the Marion Fair slowed opening day on Monday, but many more events throughout the week are sure to speed up the fun.
4-H members could be seen preparing their animals and exhibits for shows and carnival staff members setting up rides for all ages. Food and item vendors also had a slow start due to the rain.