This is a carousel. Use Next and Previous buttons to navigate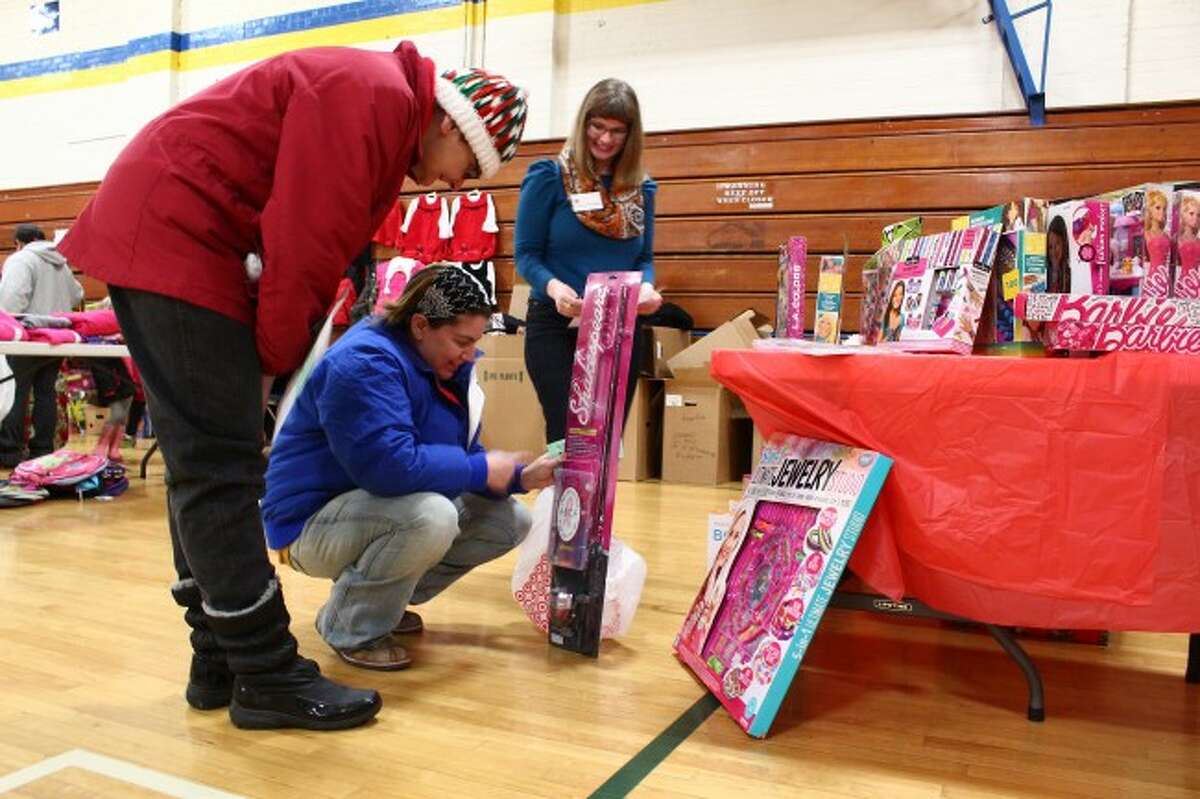 OSCEOLA COUNTY — The school hallways are once again booming with the sounds of students as many districts began the first day of the 2015-16 year on Monday.
After three months of summer vacation, many students excitedly stepped off the bus, anxious to find their lockers, meet friends and settle down in their classes.