This is a carousel. Use Next and Previous buttons to navigate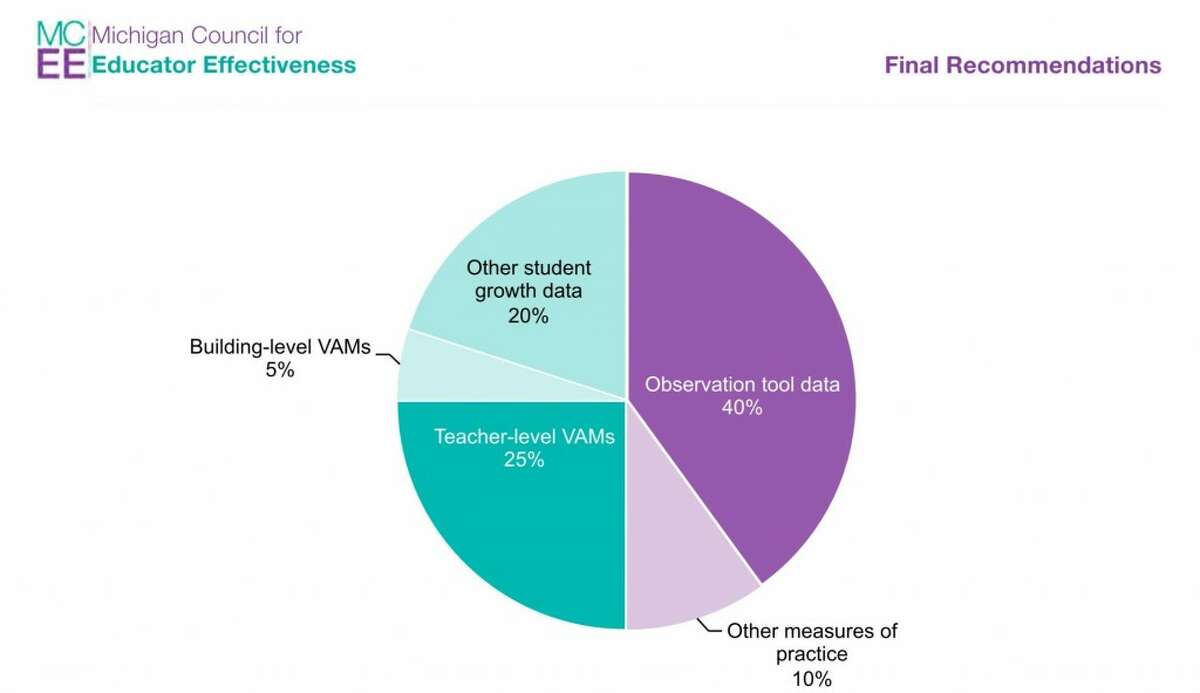 MICHIGAN — Almost two years and $6 million later, the Michigan Council for Educator Effectiveness delivered its recommendation on Wednesday for a statewide teacher evaluation system, tying teachers' ratings to classroom performance and student test scores.
Gov. Rick Snyder and the legislature commissioned the six-person council of education experts to recommend a statewide student growth assessment tool and evaluation tools for teachers and administrators. Snyder and legislators now will review the recommendation and hold hearings on the topics before taking action to potentially implement a statewide teacher and administrator evaluation system.