This is a carousel. Use Next and Previous buttons to navigate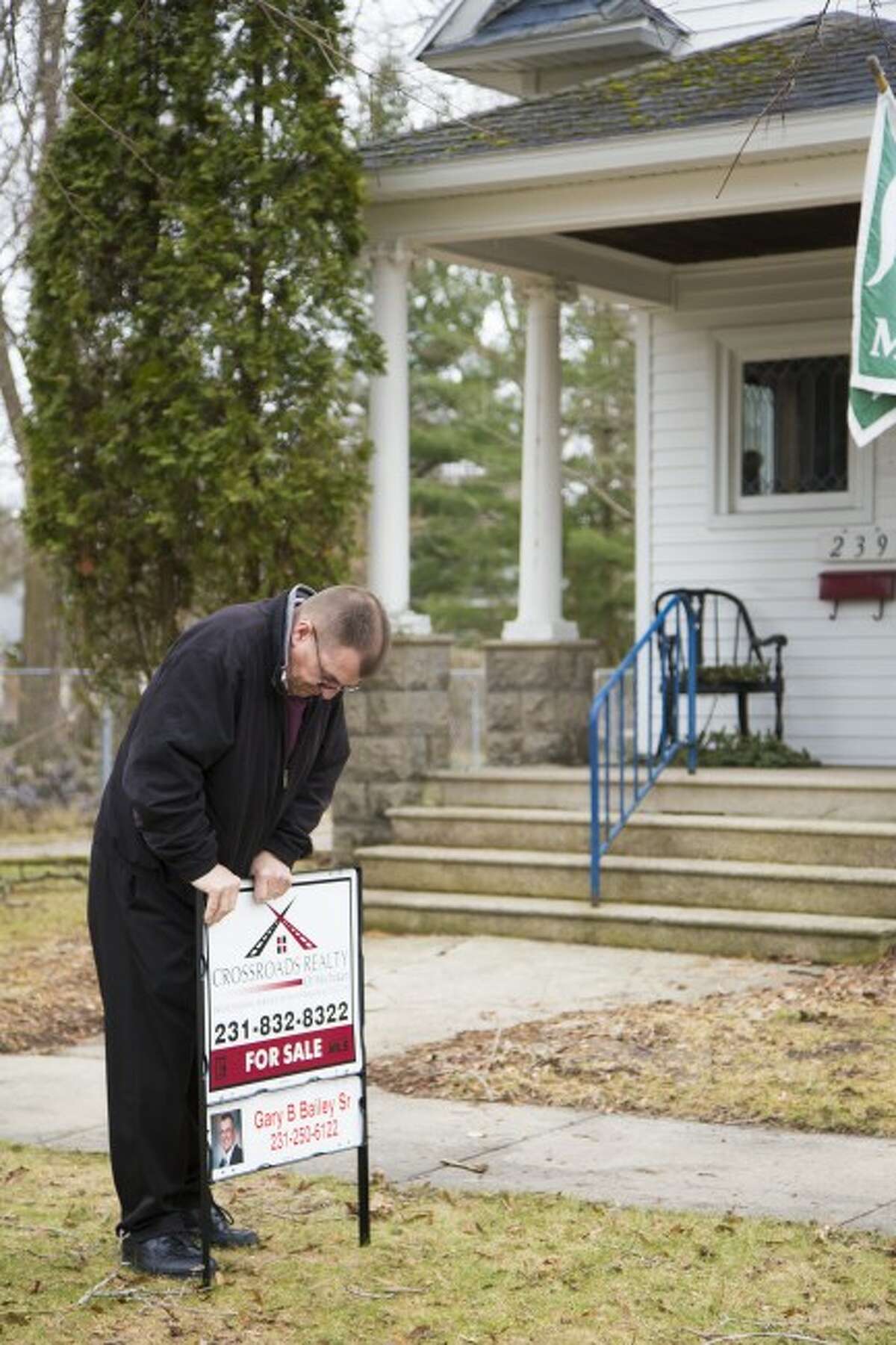 OSCEOLA COUNTY — Bulls are chasing bears out of the local housing market, and real estate agents in Mecosta and Osceola counties couldn't be more pleased.
Laura Veersma and Sue Bean from Big Rapids Realty say they are seeing positive trends.