This is a carousel. Use Next and Previous buttons to navigate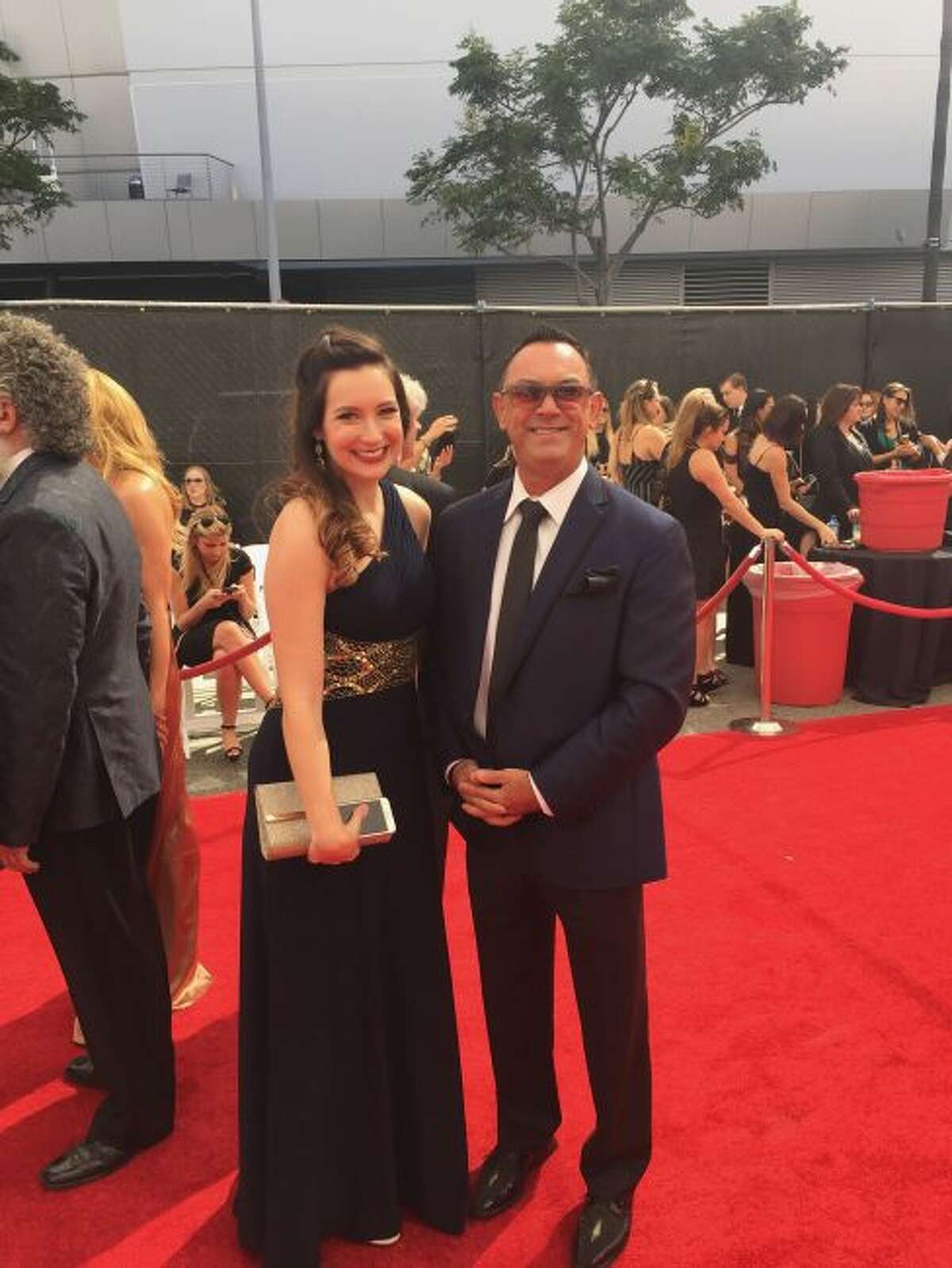 LOS ANGELES — The old saying claims lightning doesn't strike the same place twice, but one Big Rapids native is proving this to be nothing more than a myth.
As people across the country tune in to watch their favorite Hollywood stars walk across the red carpet during the 70th annual Emmy Awards on Sept. 17, Lindsay Pepper will take her place among the stars for the second time.