This is a carousel. Use Next and Previous buttons to navigate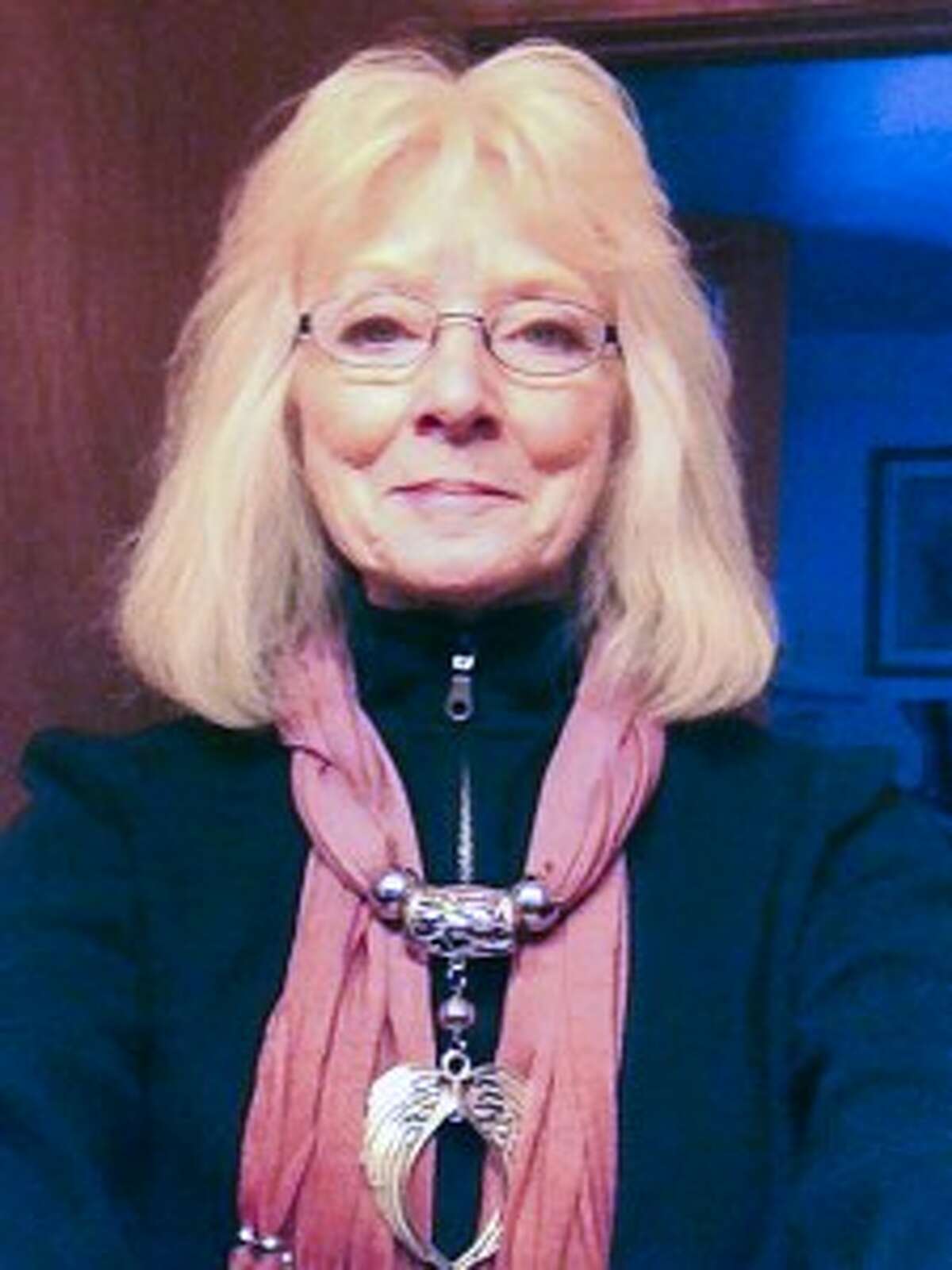 REED CITY — Historical Hersey is the focus of a book by author JuliAnne Sisung, who will give a free book talk and offer signings from 5:30 to 6:30 p.m. on Tuesday, Jan. 19, at the Reed City Area District Library.
"It is exciting to help expose the talents of local authors," said library director Heather Symon Bassett. "We have a lot of literary talent in this community and is fun to be turned on to an author that may just be gaining renown."