This is a carousel. Use Next and Previous buttons to navigate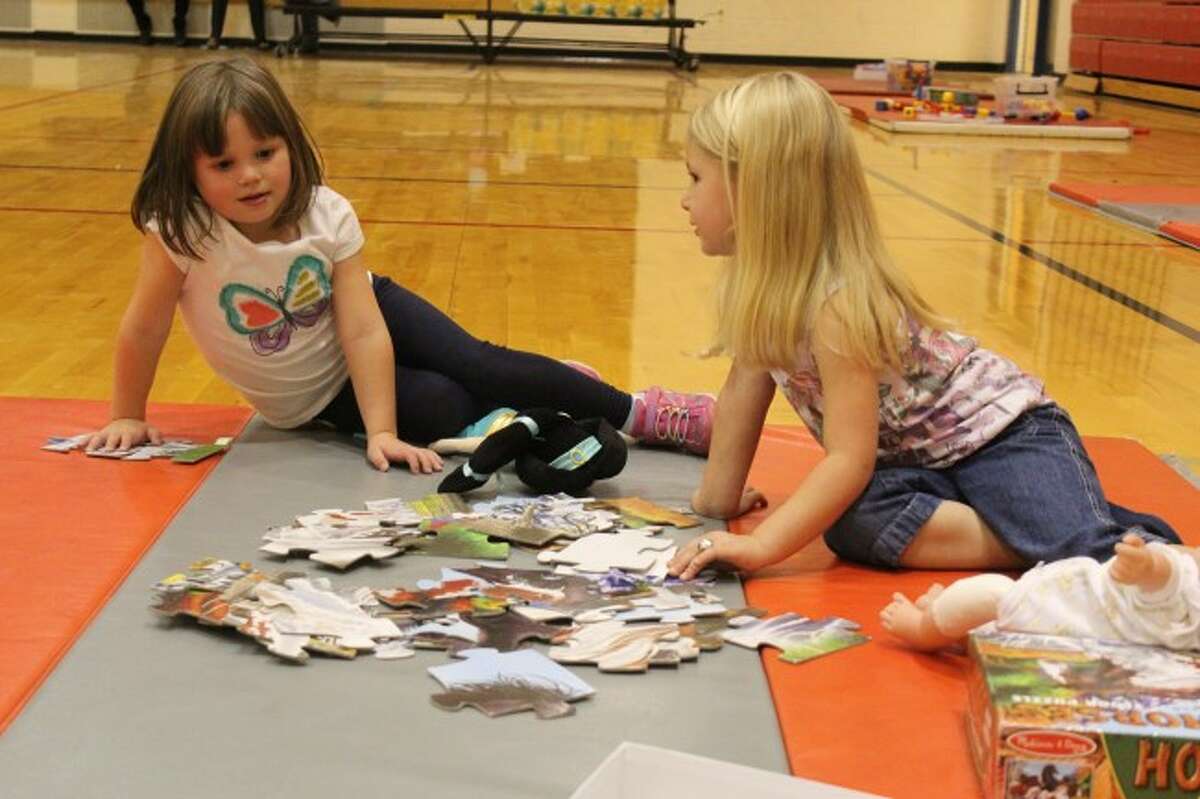 REED CITY — A night of fun, health and learning greeted parents and students at Thursday's Family Night at G.T. Norman Elementary School in Reed City.
The event began at 5 p.m. and offered attendees a nacho dinner, board games, reading and math games, Legos, a craft and free t-shirts.