This is a carousel. Use Next and Previous buttons to navigate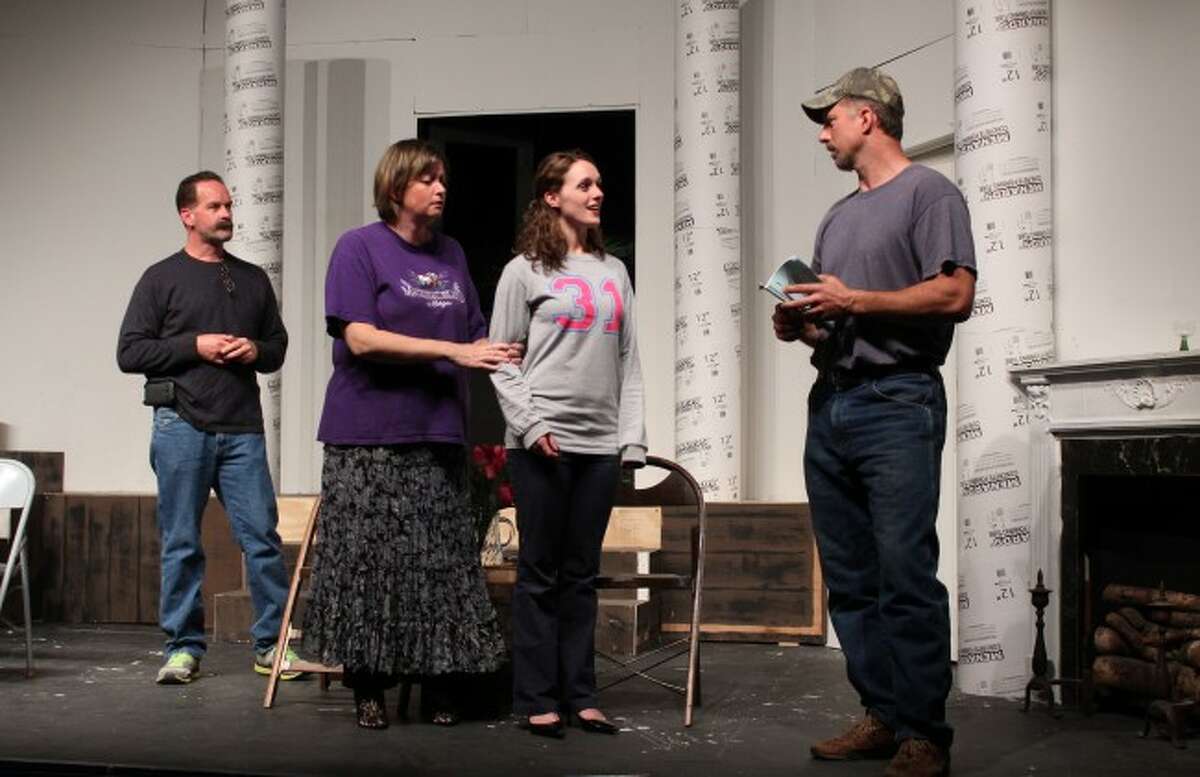 REED CITY — Members of the Crossroads Theatre Guild are hoping to bring some life to death with their newest stage production.
"Death Takes a Holiday," by Alberto Casella and written for the American stage by Walter Ferris, is a romantic drama with splashes of comedy. The story circles around the character of Death, who secretly becomes a human prince for three days to discover why people fear him. During his time in the mortal world, life becomes topsy turvy for the people around him — the old become young again, plants grow to enormous sizes and the ill do not perish. In addition, Death falls in love with a young princess and has to decide whether to take her with him as he returns to his natural form.