This is a carousel. Use Next and Previous buttons to navigate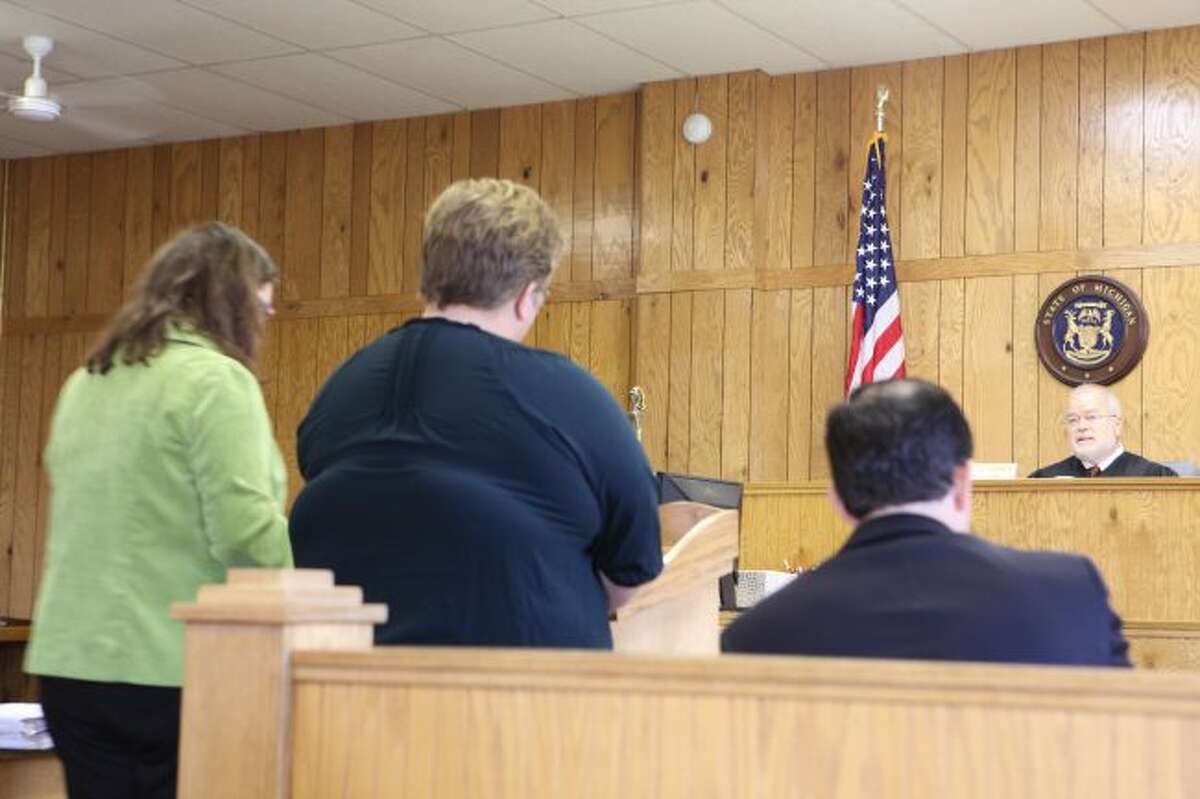 REED CITY  — No additional jail time will be imposed at this time for a former Marion Fair Board member charged with embezzlement.
Rebecca Jeanne Johnson, 43, of Marion, was sentenced on Friday in Osceola County's 49th Circuit Court, receiving a one-year delay of sentence. She also was sentenced to time served, given credit for one day spent in jail.