This is a carousel. Use Next and Previous buttons to navigate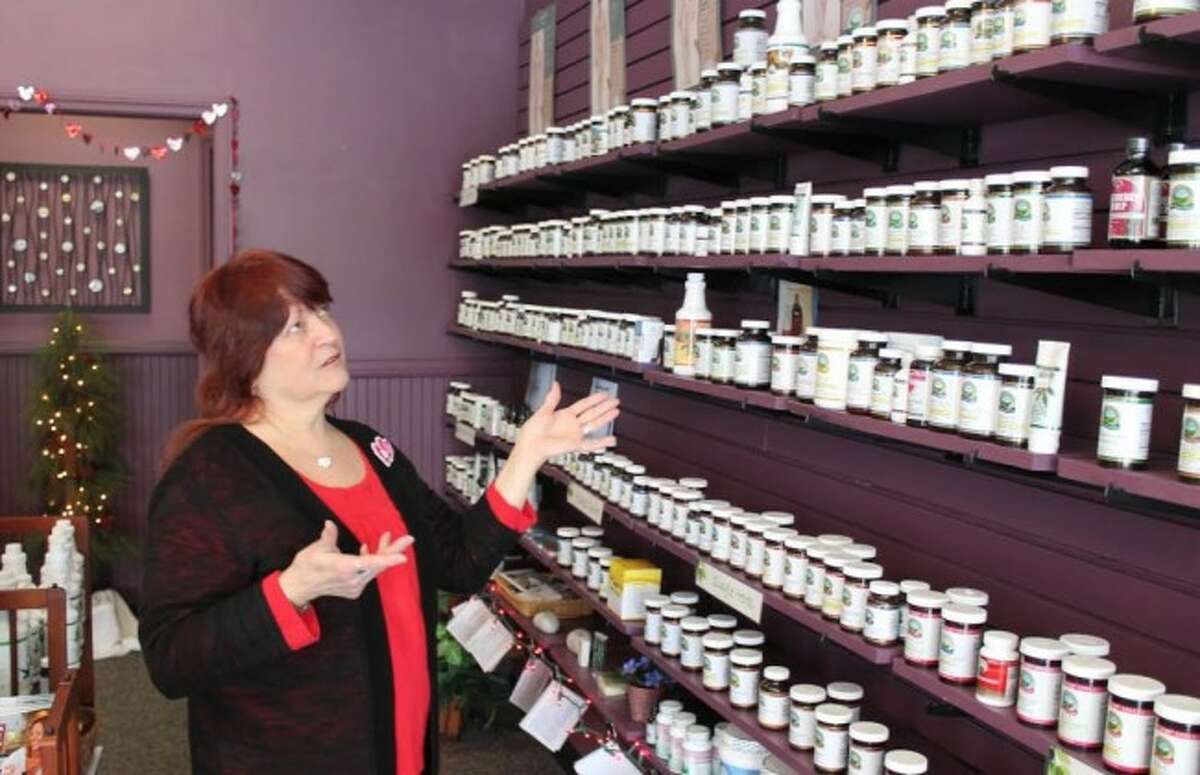 WEST MICHIGAN — Week nine: Morale low. Crew losing hope. Have tried leaving confinement, little success. Wind almost froze off my nose. Went back inside. Tried to write. Little success. Attempted to sleep. No luck. Must hope frozen wastes will melt soon. Outcome unclear. Ship likely to sink soon.
While those words may sound dramatic, something you'd find in a pirate captain's log book or journal, they aren't too far off from what many Michiganders are feeling these days, as winter continues to drag on.