This is a carousel. Use Next and Previous buttons to navigate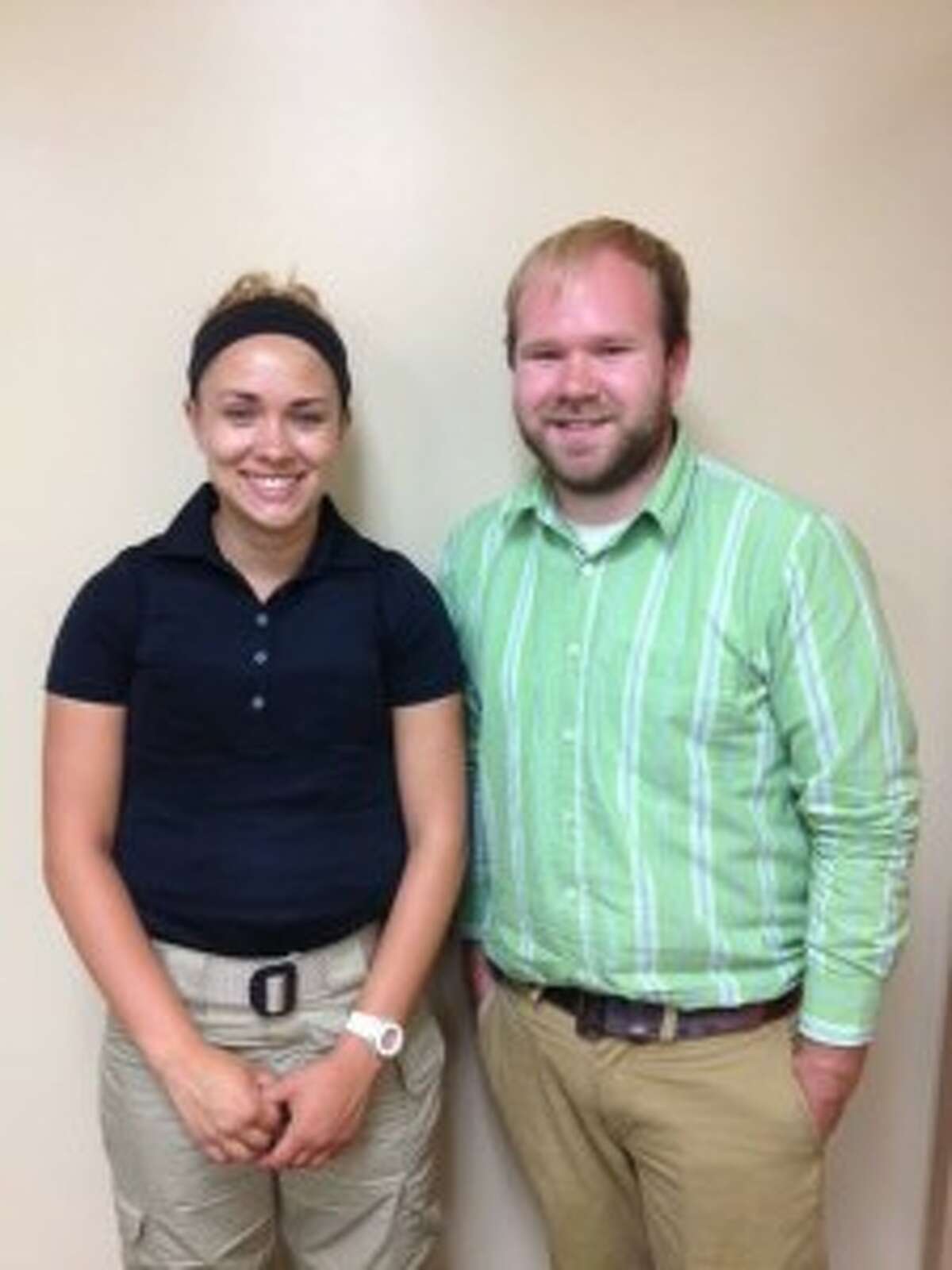 EVART – Internships are often a necessary rite of passage for many college students on the way to earning their degrees. While the responsibilities involved are often grunt work, the value of on-the job learning cannot be denied- something the interns at the Evart Police Department are learning all too well.
Each summer, the Evart Police Department employs interns who gain on-the-job experience and networking. This year, the interns are Gabriel Lockhart, of Reed City, and Demi Vrbensky, of Barryton. They both are about to complete their senior years in college, with Vrbensky earning a degree in criminal justice at Ferris State University and Lockhart working toward a degree in aviation administration at Western Michigan University.