This is a carousel. Use Next and Previous buttons to navigate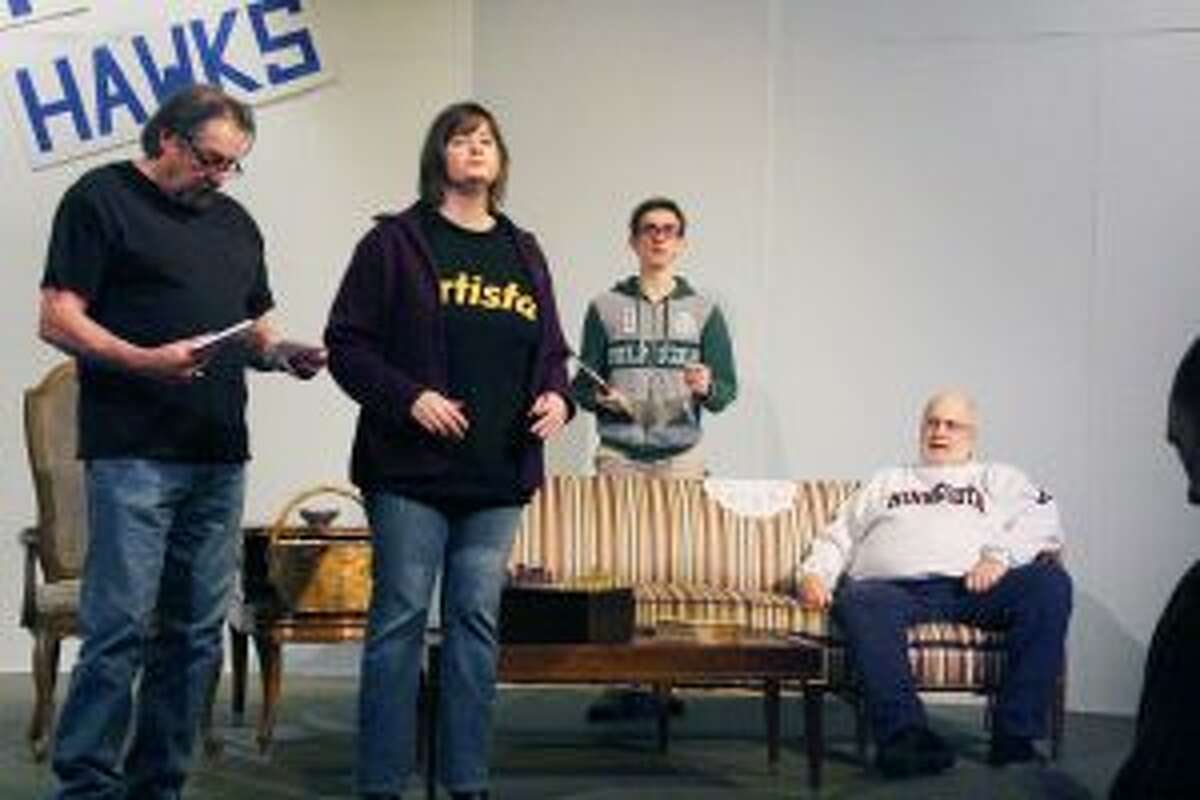 REED CITY — Members of the Crossroads Theatre Guild are preparing for their upcoming show "Death and Taxes," set to be performed later this month.
Directed by David Ball, "Death and Taxes" is a whodunit murder mystery with a splash of comedy written by Pat Cook. The play centers around a small-town city council meeting, at which members are looking to find the murderer of an IRS employee.