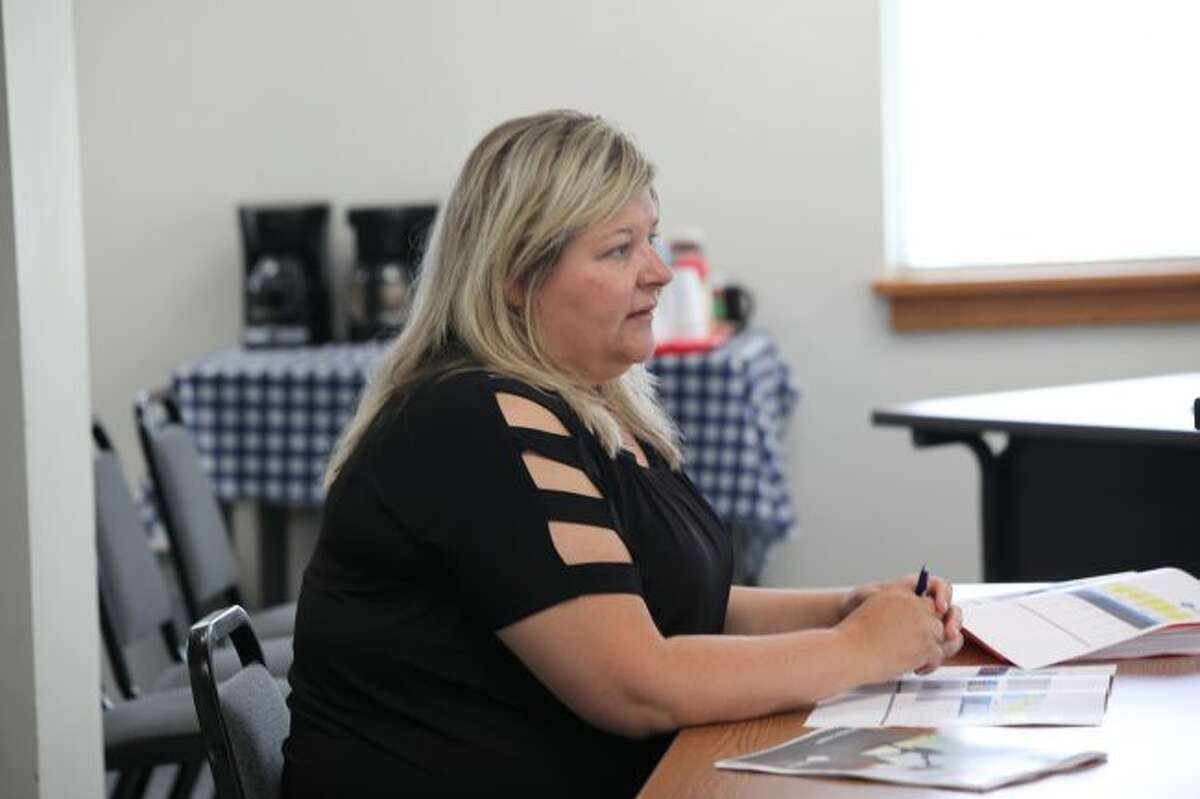 OSCEOLA COUNTY — After several weeks of discussion, county commissioners have decided which health care benefits to offer to non-union employees and elected officials.
At a special Osceola County Board of Commissions meeting Tuesday afternoon, commissioners approved two options for employees for the September 2018 to August 2019 benefit year.
The first option brought before the board by Jennifer Martin, a benefit consultant with 44 North, was the same plan under Blue Cross Network (BCN) available to employees in the previous year. However, due to rate increases in the overall BCN plan of 21.9 percent, the board approved raising the cost share percentage of employees who select this plan from 12 to 12.5 percent.
Martin explained this means employees will be taking on about half of the 21.9 percent increase, causing a slight increase to their monthly fees.
She provided an example of this increase by explaining a single person under the BCN plan with a 12 percent cost share previously paid approximately $50 a month, while at the new 12.5 percent cost share, a single employee will pay approximately $70 a month.
Despite the increase in the overall cost and the employee cost share percentage, county officials agreed the BCN plan provides good, cost-effective coverage.
However, they felt it was necessary to give employees a second option for health care.
The second option approved by the board at the meeting was to keep the previously available preferred provider organization (PPO) plan, which is a plan allowing employees to visit any in-network physician or health care provider without requiring a referral from a primary care physician.
County Commissioner Larry Emig explained although the board wants to keep the PPO plan as an option for employees for the time being, commissioners ultimately would like to encourage most employees to select the BCN plan.
"We know we want to eventually move to the BCN, and some (employees) may do that this time regardless of what we do because they don't need the PPO or they now see the BCN would work, but for now we don't want to just demolish the PPO," Emig said.
Part of why board members would like to encourage the use of the BCN plan is because the PPO plan is significantly more expensive with similar coverage.
According to Martin, although the PPO plan will only increase this year by 18.74 percent, the premium is higher than the BCN plan, meaning the BCN plan still brings considerable savings for employees and the county.
Employees will be able to review specific totals for their preferred plan through the open enrollment system online once it is made available.