This is a carousel. Use Next and Previous buttons to navigate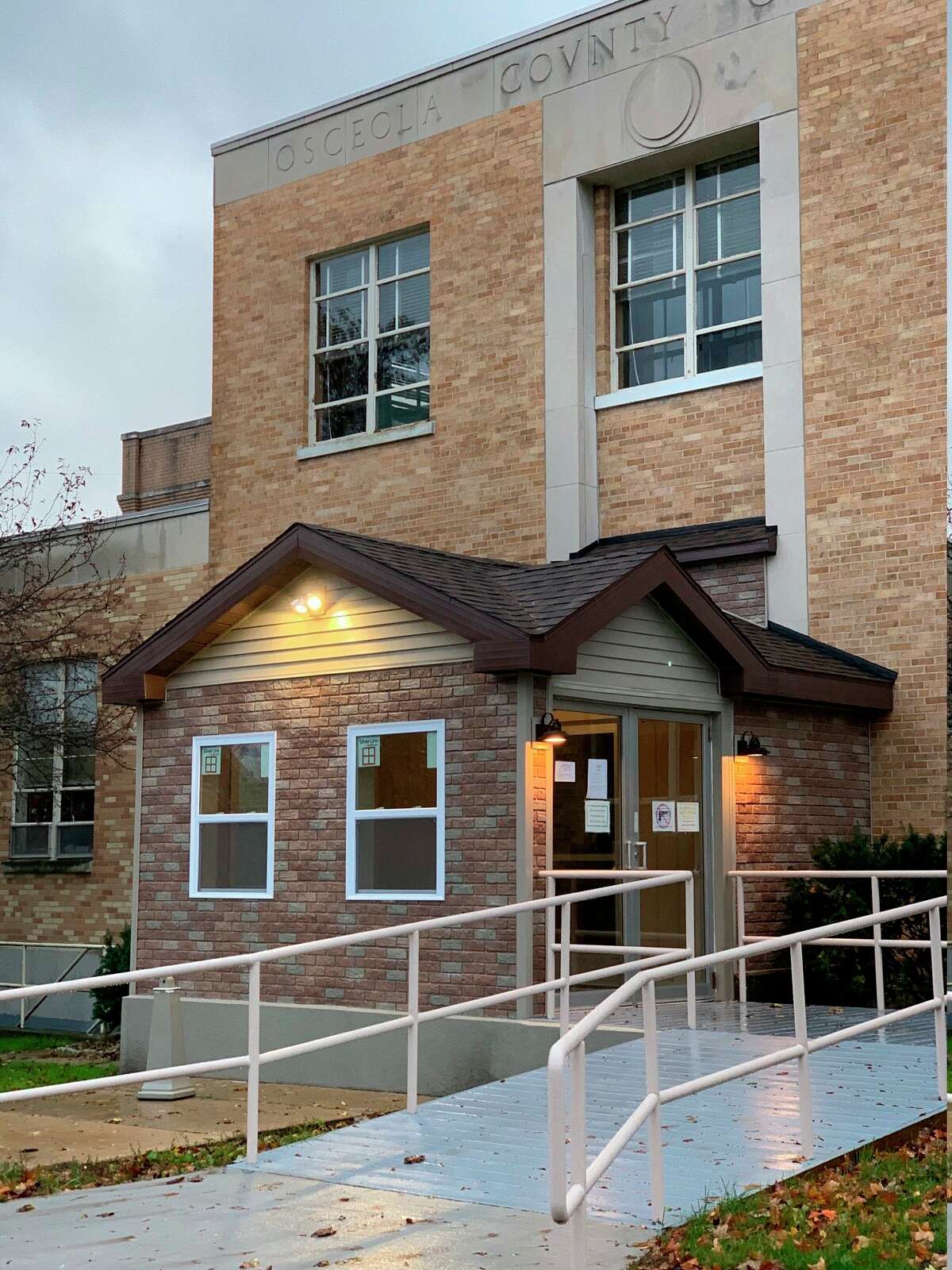 REED CITY -- According to Osceola County Controller Susan Vander Pol, a decision has been made to fully open county general buildings to the public on Wednesday, June 24th.
"The decision was made as an executive directive via the Board of Commissioners Chairman, Jack Nehmer, under the authority of the Osceola County Emergency Management Act," Vander Pol said. "Guidance was established by the Osceola County Emergency Plan, in accordance with the objectives established under the 2020-COVID19 response plan, and has been coordinated with local officials."