This is a carousel. Use Next and Previous buttons to navigate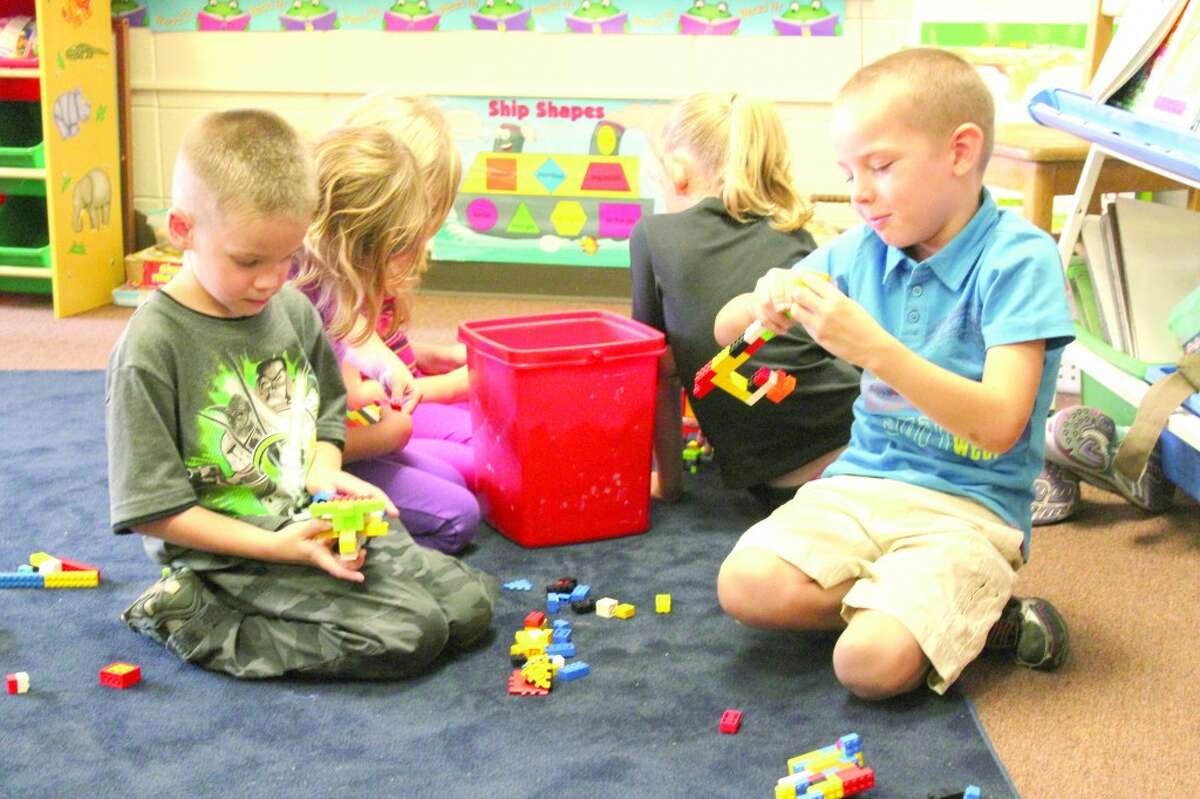 K-12 students begin school year

OSCEOLA COUNTY — With vacations and the freedom of summer behind them, students in K-12 schools across the county put on new school clothes and sharpened new pencils for their first week of writing lessons, school lunches and recess last week. "Seeing the kids is really the best part of it," said G.T. Norman Elementary principal Tonya Harrison. "They are so excited to be back and so excited to see their teachers." Eating lunch with new classmates, second grade student Skylar Harris was excited to be back in school and learning new things in Brian Mumby's class at G.T. Norman Elementary. "(I like) reading my science book. I'm learning about dinosaurs," Skylar said. "And we played two games. We played war and a math game." Though the school has similar enrollment and minor scheduling changes, students at G.T. Norman Elementary in Reed City will spend the year without a special class. The school's music program was cut for the 2012-13 school year to accomodate the shrinking budget. "It's sad that we lost our music program, but the board wanted to (make a decision) that would least affect our class sizes, and this doesn't affect class sizes," Harrison said. At Evart Elementary School, first grade student Aceyn Morgan, was enjoying free time in Sara Ladd's first grade class. Stretching rubber bands across a pegboard to create "a trampoline," Aceyn said he was happy to be back in school and learning new things from his new teacher. "I like learning because you get smarter and smarter and smarter," Aceyn said. This year, the school's art class was eliminated and integrated into each classroom, and a writing workshop was created. The move came as a way to offer courses more focused to student needs. "A need that we saw in our building was writing, so we added the writing workshop," said Carol Phelps, principal of Evart Elementary School.