This is a carousel. Use Next and Previous buttons to navigate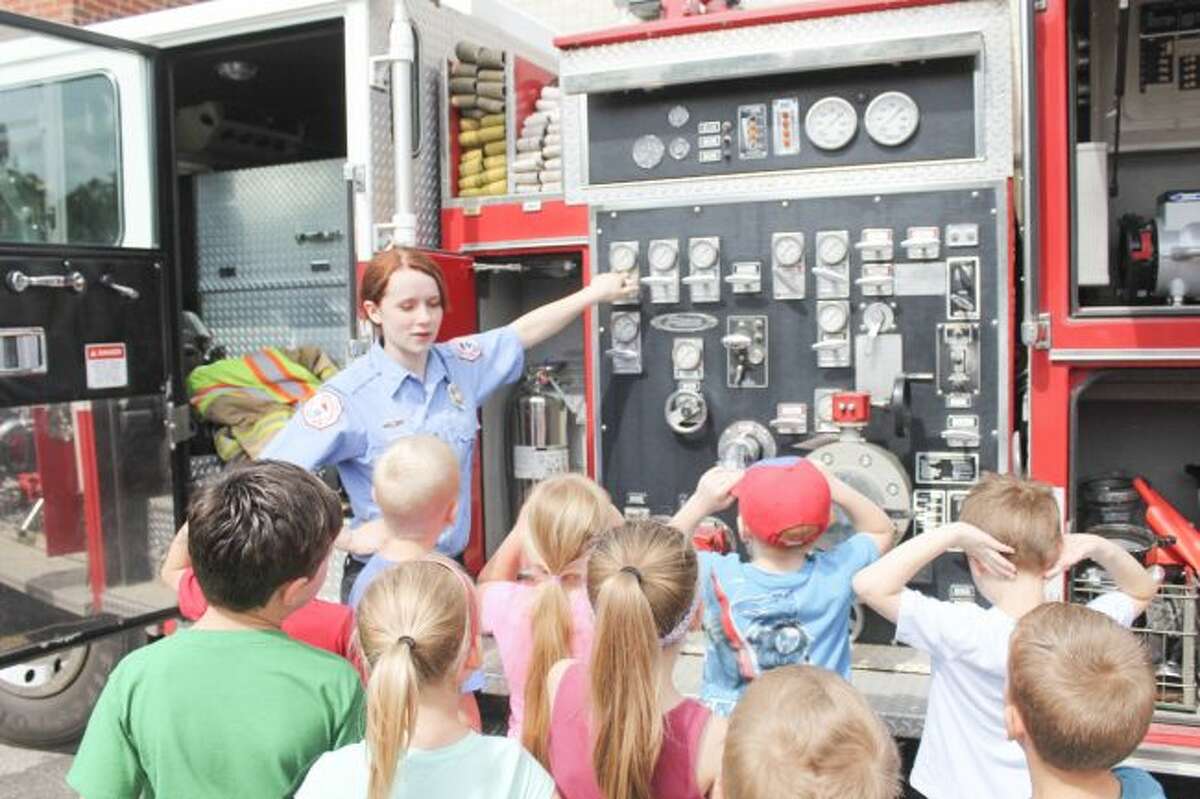 REED CITY — Registration is underway for an annual summer program to help children learn to better evaluate safe and unsafe situations they may encounter.
The 17th annual Reed City Safety Town will take place from 9:30 to 11:30 a.m., each weekday from Monday, June 12, to Friday, June 23, at G.T. Norman Elementary School, 338 W. Lincoln Ave. There is a fee to participate.