This is a carousel. Use Next and Previous buttons to navigate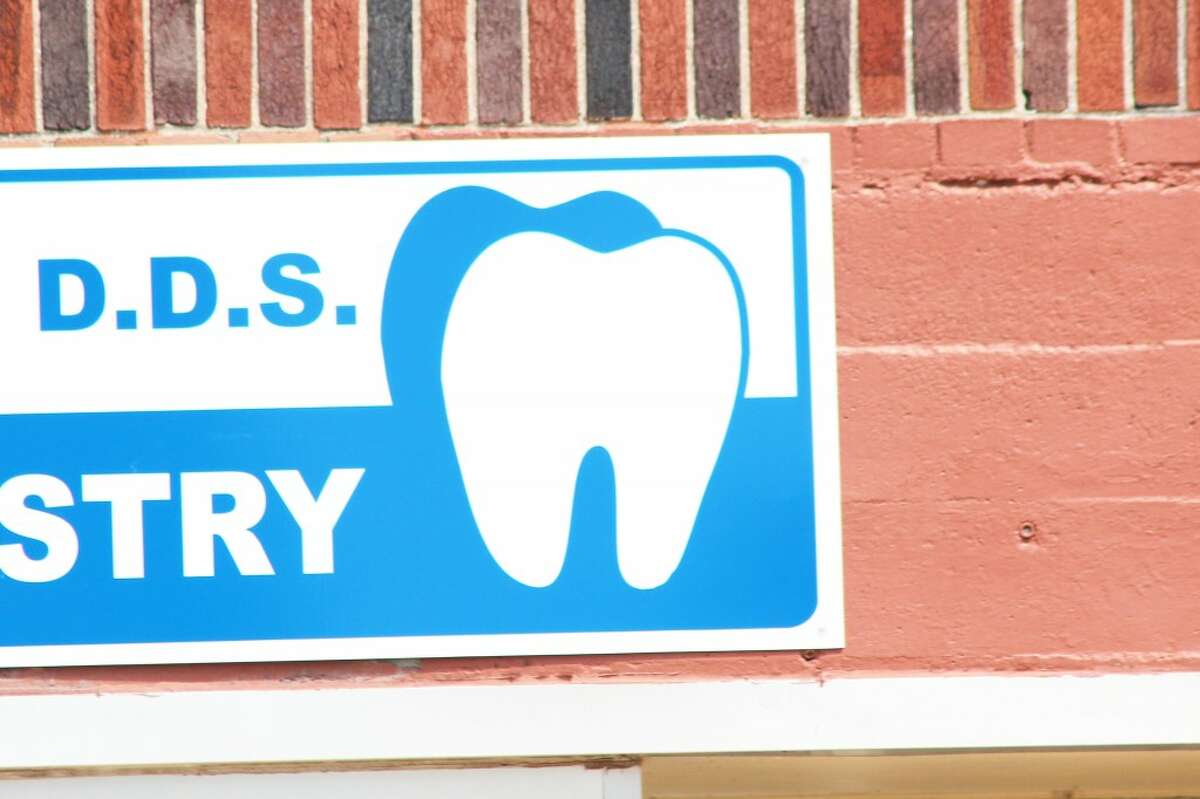 THIS WEEK'S PHOTO: Do you know where this week's picture was taken? Like the Herald Review on Facebook and comment on this photo by Monday at noon, telling us where you think it was taken and what it is. If you don't have a Facebook account, call (231) 592-8382 to make your guess. Find out in next week's edition of the Herald Review if you were right.
LAST WEEK'S PHOTO: It was the clock on the Century 21 building on the corner of Upton Avenue and Higbee Street in downtown Reed City. The building also used to be a library and a bank. These savvy people knew where the clock was: Carol and Shorty Couture, Tyler Ruppert, Angela Stewart Hunter, Paul Higgins and Tammy Brackett Babcock. Way to go folks!