This is a carousel. Use Next and Previous buttons to navigate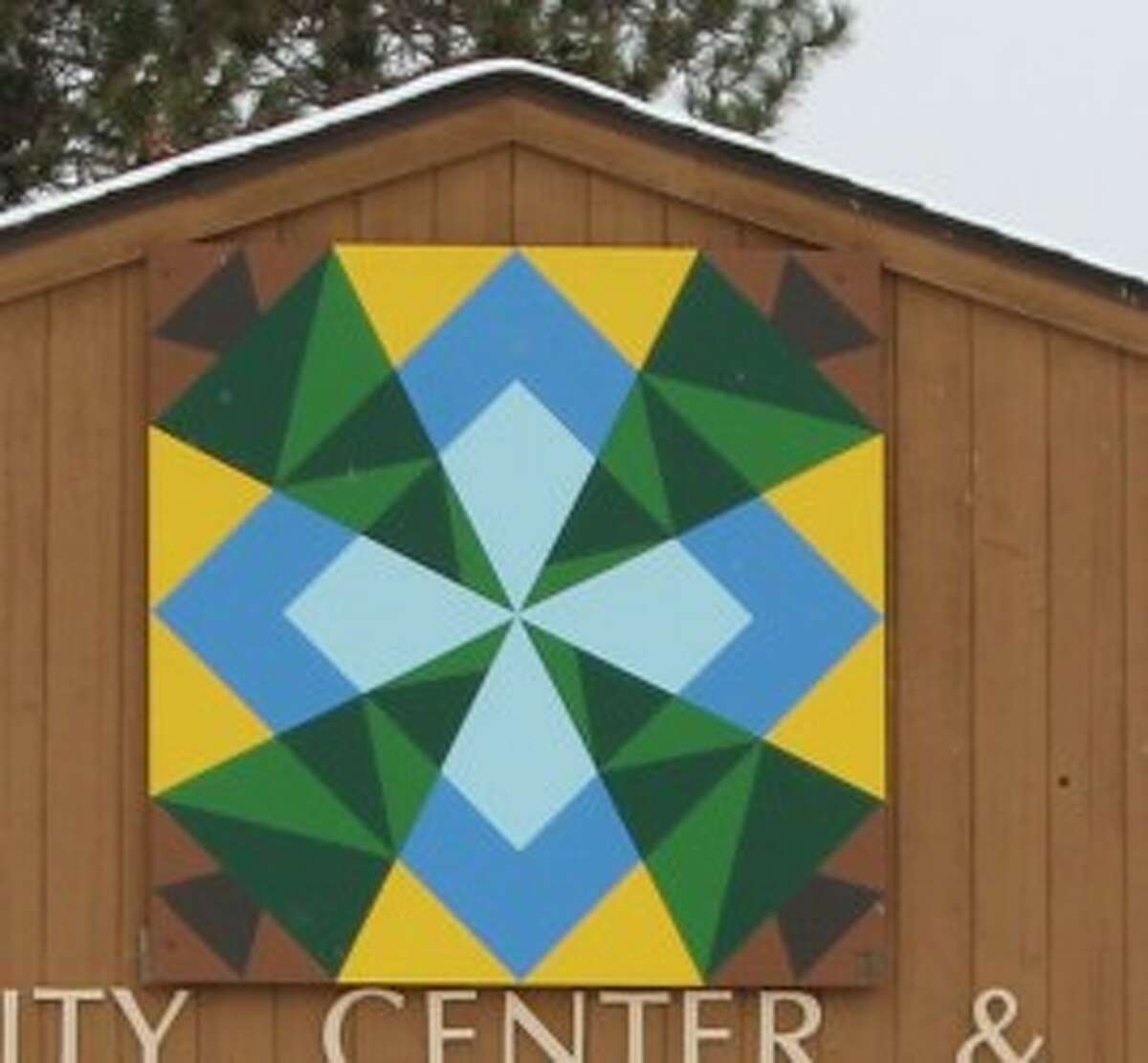 THIS WEEK'S PHOTO: Do you know where this week's picture was taken? Like the Herald Review on Facebook and comment on this photo by Monday at noon, telling us where you think it was taken and what it is. If you don't have a Facebook account, call (231) 592-8382 to make your guess. Find out in next week's edition of the Herald Review if you were right.
LAST WEEK'S PHOTO: It was the barber pole at Nick's Barber Shop in downtown Evart. Way to go Roger Elkins who was the only one to guess correctly. Here's a fun fact: Barber poles originated in medieval times, when along with cutting hair, barbers performed surgery and tooth extractions! The red and white barber pole was a representation of bloody bandages wrapped around a pole after a bloodletting procedure had been completed. (Source: Wikepedia.com) We bet you'll never look at a barber pole the same.