This is a carousel. Use Next and Previous buttons to navigate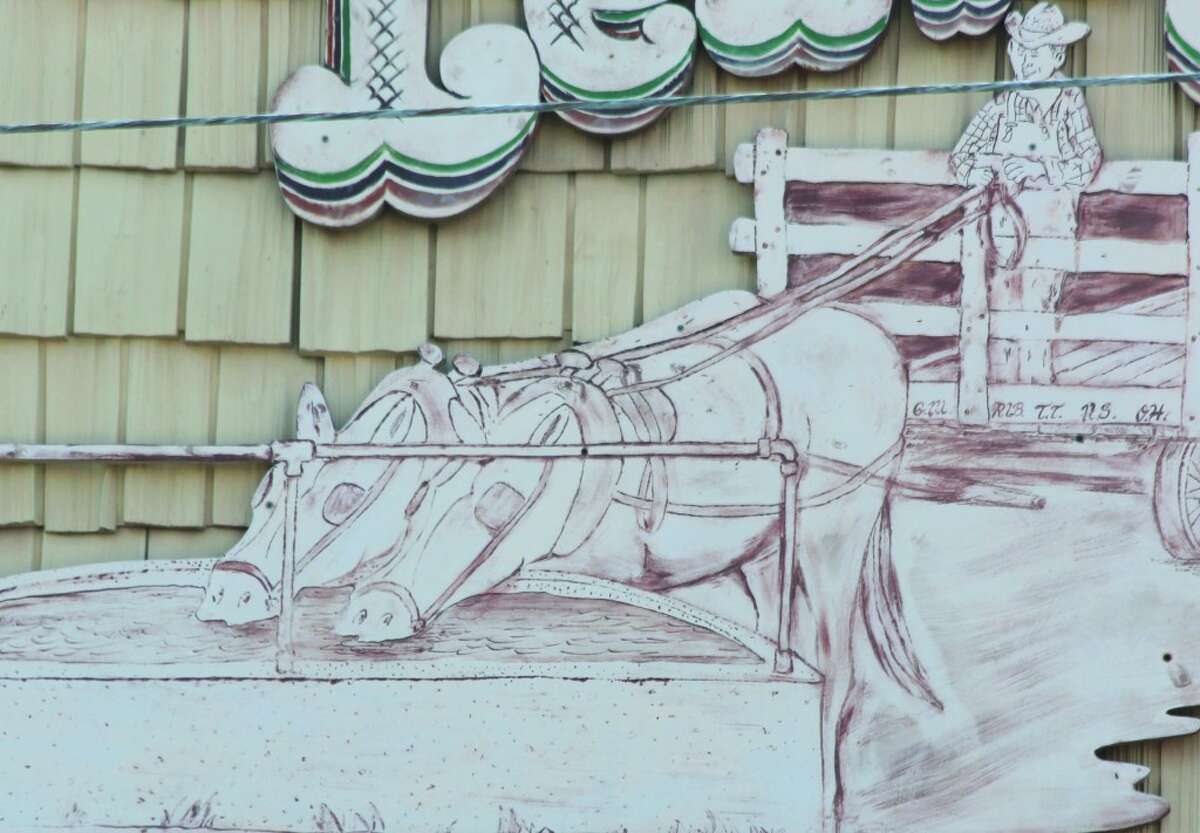 Do you know where this week's picture was taken? Like the Herald Review on Facebook and comment on this photo by Monday at noon, telling us where you think it was taken and what it is. If you don't have a Facebook account, call (231) 592-8382 to make your guess. Find out in next week's edition of the Herald Review if you were right.
It was the sign for Chemical Bank in Evart. Well done Kristina Brackett Hanninen, Tyler Ruppert and Cindy Peffer who commented on the photo on Facebook and Carol Ladd who called in to our office. Great job!