This is a carousel. Use Next and Previous buttons to navigate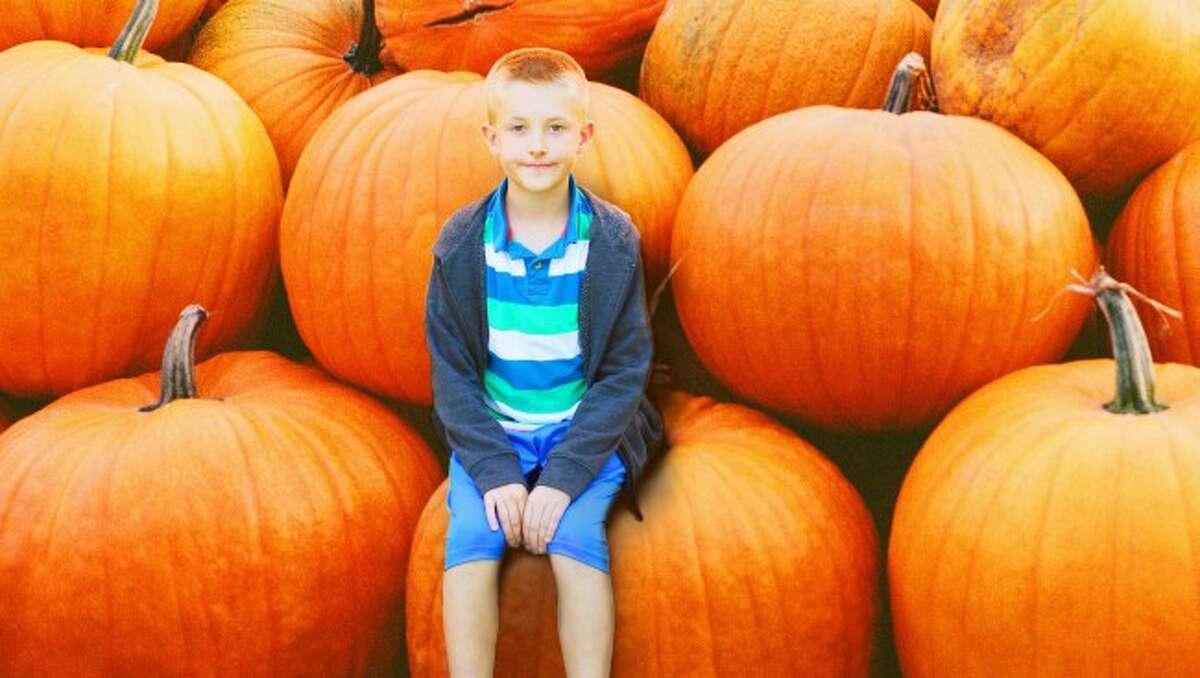 Stewart Knowitall is the Pioneer's go-to guy for answers on any subject. With his vast network of educated professionals, Stewart will help answer the questions confounding the minds of our younger readers. Look for the answers he finds to questions from third graders across Osceola County once each month. If you have a question for Stewart Knowitall, email askus@pioneergroup.com.
Gavin asks: " How big can pumpkins grow?"