This is a carousel. Use Next and Previous buttons to navigate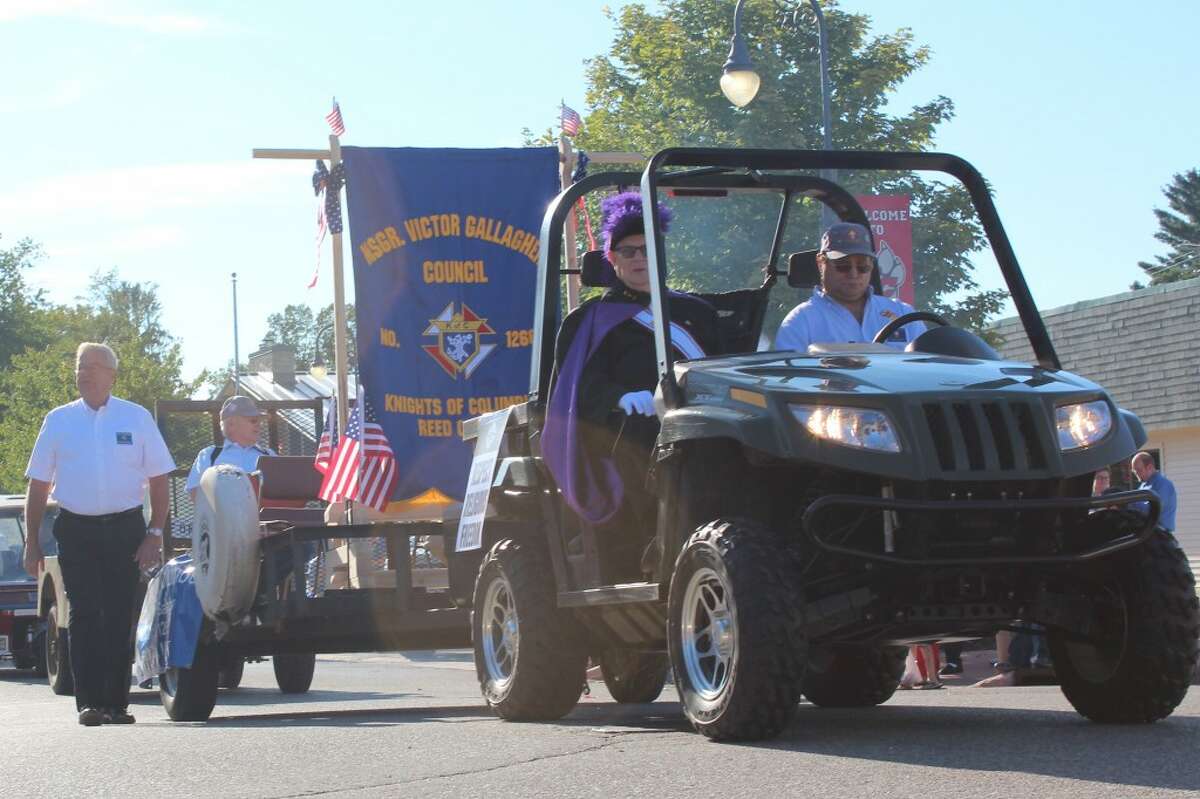 This story is part of our Fraternal Spotlight, a feature designed to highlight the fraternal organizations in the Osceola County community. Organizations are chosen at random for interviews, in which we strive to share their history, mission and outreach with you, the reader. Look for this series each month.
REED CITY — When a group of Catholic men met in a church basement in 1882, they vowed to defend their country, help widows and orphans and put their faith in action to help others.