This is a carousel. Use Next and Previous buttons to navigate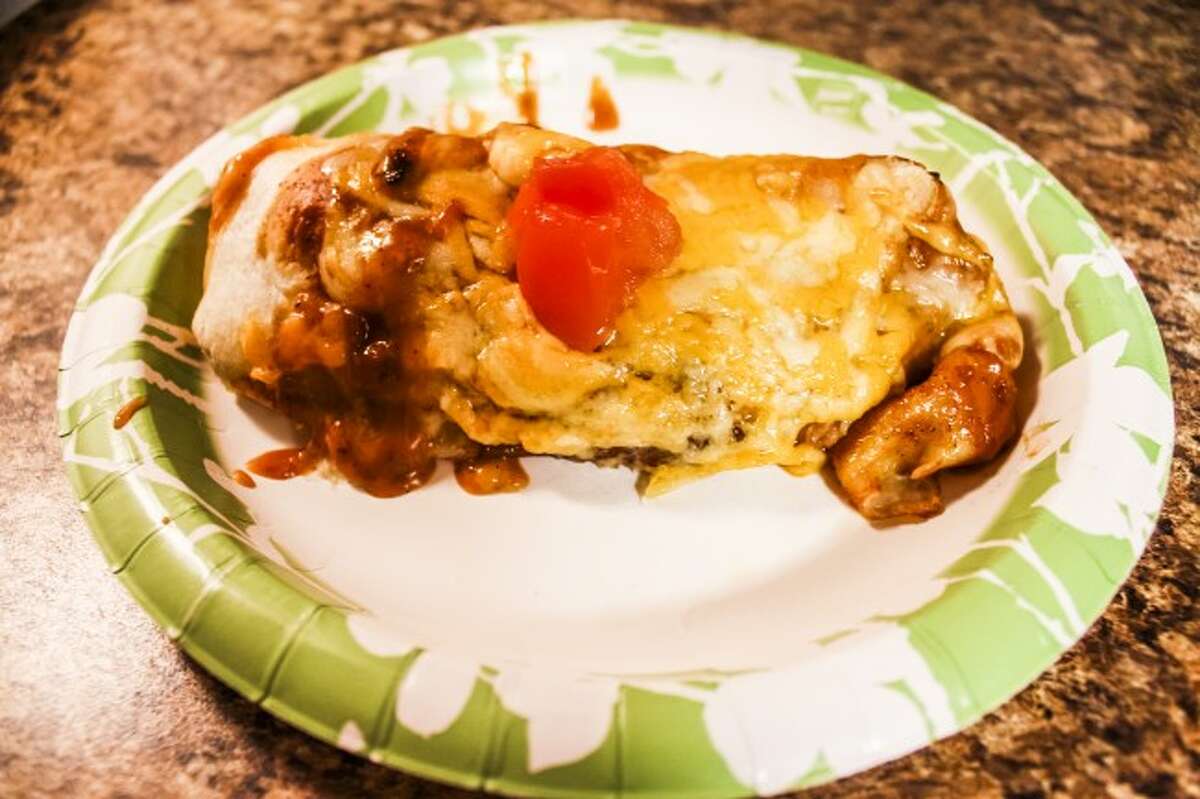 I love eating burritos.
My favorite is the wet burrito. In many ways, a wet burrito is made just like other types, with a large flour tortilla that is filled with various ingredients. Shredded beef is quite popular and traditional for Mexican cooking, this has typically been roasted or otherwise cooked with various spices and flavors.