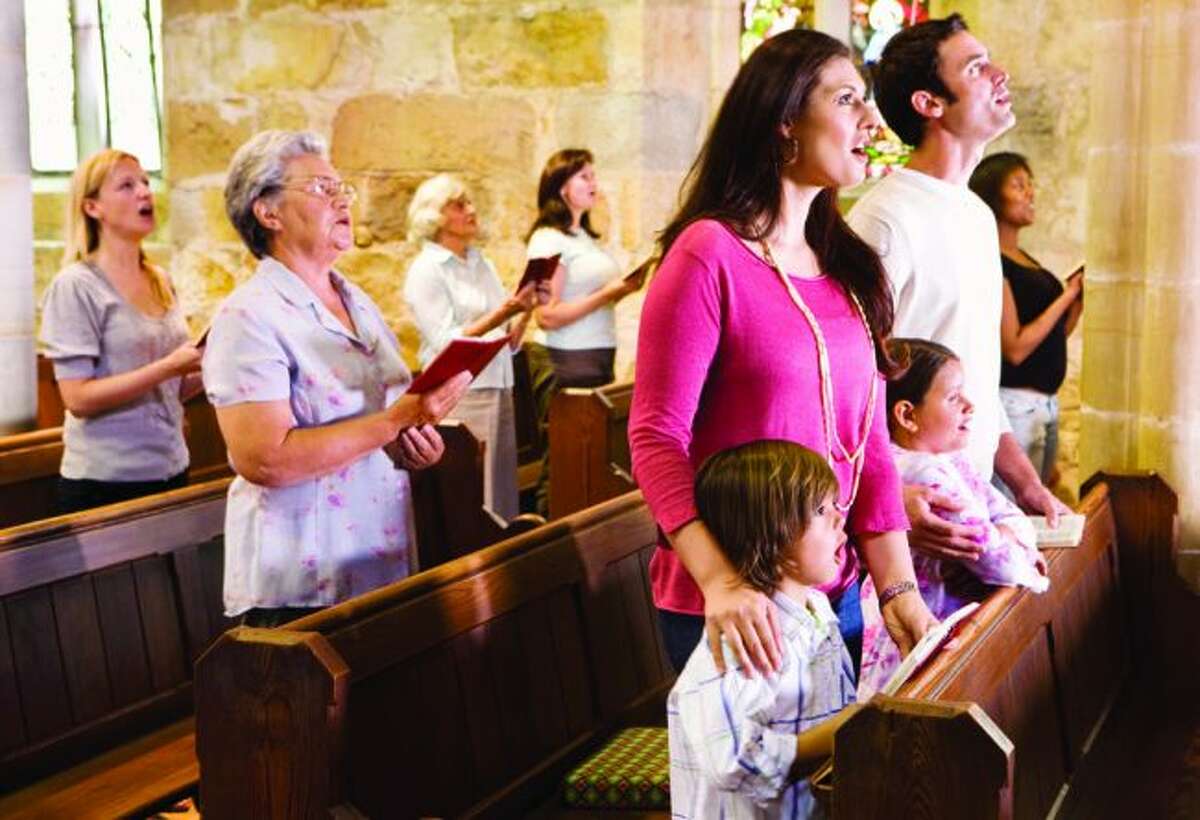 OSCEOLA COUNTY — Churches throughout the area are invited to submit their announcements and times of services throughout the Christmas season.
This service is open to all churches within the Herald Review's readership area.
Does your church do a live Nativity? Have a special candlelight Christmas Eve service? Plan a choir concert? If it deals with Christmas and is open to the public — including Christmas Eve and Christmas Day services — please send information to Candy Allan at callan@pioneergroup.com by Dec. 11. Anyone with questions may direct them to the same email address.
The complete list of services will be published in the Herald Review on Dec. 13 and again on Dec. 20, updated with any last-minute additions.